Splice has released some new sample packs exclusively available through the Splice Sounds platform.
Ekali Sample Pack Vol. 4 — Canadian DJ and producer, Ekali (born Nathan Shaw) makes meticulously arranged EDM tracks ranging from aggressive, bombastic trap bangers to more sorrowful, delicate downtempo songs.
In his fourth volume of drum sounds for Splice, he leans toward but not totally into the latter for a slowed down, chilled out mix of drums along with plenty of builds to create momentum. Dig into hats, kicks, claps, breaks, and more.
Emilia Ali's Sunshine Sample Pack — Emilia Ali is a singer-songwriter making waves in the alt-pop scene. An alumnus of Berklee College of Music, Ali has landed many notable opportunities since her debut in 2016, including performances at Lollapalooza and 2019 SXSW festivals.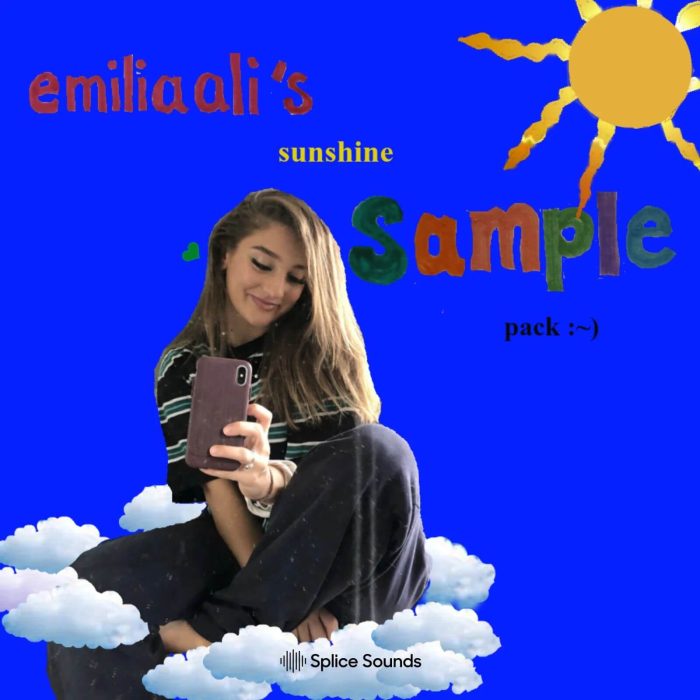 Her debut EP Dreamland climbed up to #24 on the iTunes Pop Chart, and her vocals and writing were featured on Dwilly's 2018 single "ADD," accumulating more than 10 million global streams.
This pack includes a ton of custom drums to accompany her pristine vocals presented in a range of BPM. These sounds will shine light into whatever type of production you're cooking up.
KOAN Sound Beats & Bass Sample Pack — Armed with diligence, musical prowess, and a progressive vision, KOAN Sound portray the future of electronic music.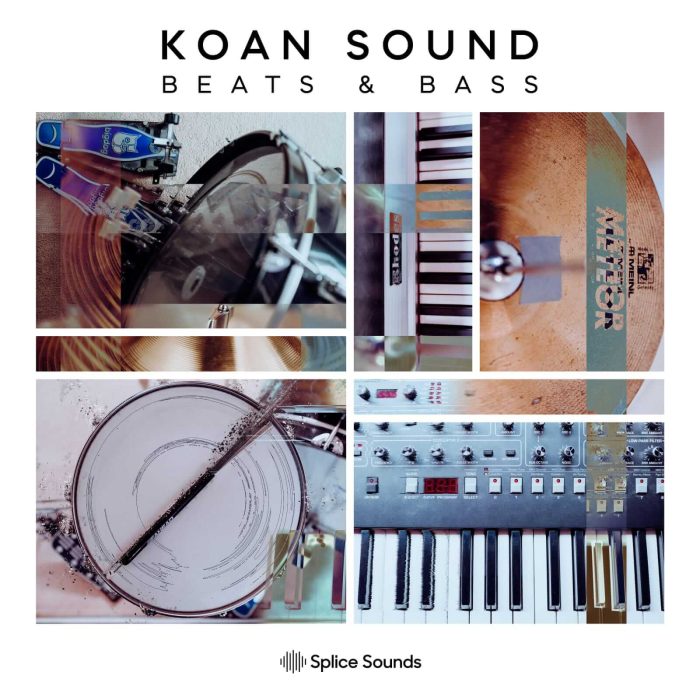 Fueled by a penchant for groove and precision, Jim Bastow and Will Weeks each grew up with a forward-thinking musical identity that led to collaboration during their formative years.
Representing Bristol's celebrated lineage of cutting-edge musicians, KOAN Sound made their introduction to the scene in 2008, turning the heads of underground enthusiasts. With over 10 years and a bulk of releases under their belt, KOAN Sound's capacity to move the needle in electronic music is stronger than ever.
Brooke Williams Vocal Pack — Brooke Williams sings her thoughts and melodies into lyrics.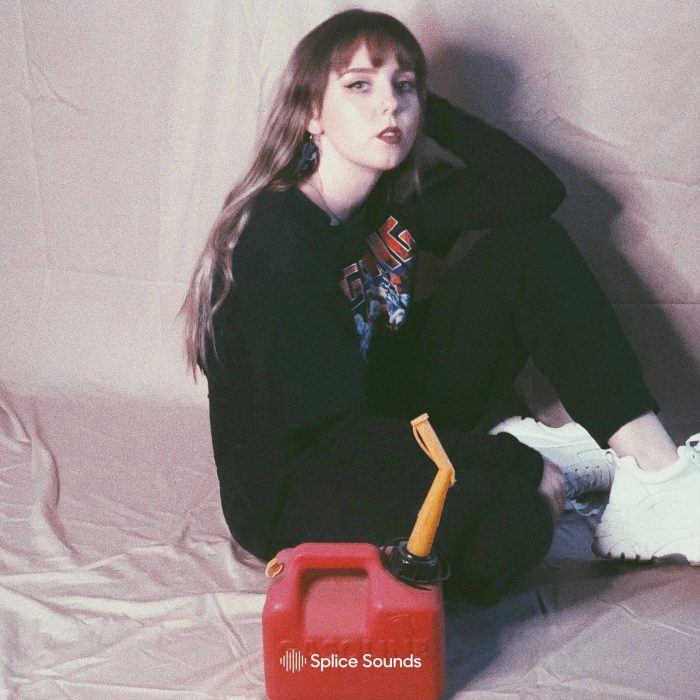 Now you can use her reverberating electronic pop vocals in your pop, electronic, or dance productions.
The sample packs and individual samples are available to Splice Sounds subscribers.
New users can get 1 month free access to Splice by using promo code YT2021 when signing up for a plan.
More information: Splice Sounds