Splice has launched a new remix contest in which you get to remix Vibe by The PropheC for a chance to win an official release through Saavn, $1,500 USD in cash, and a Saavn prize package.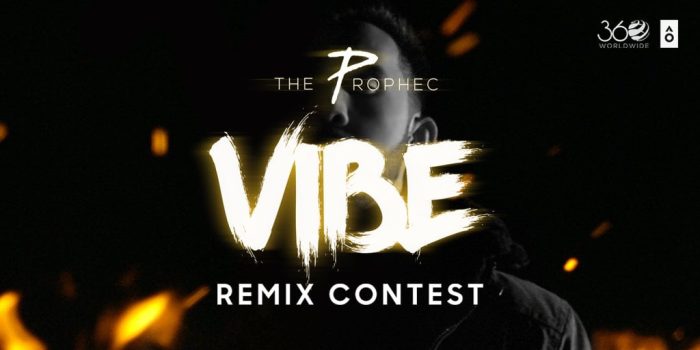 The PropheC is on the Urban Desi scene ready to tear things up. His blends of traditional Punjabi sounds and north american hip hop truly reflect the genre (Urban Desi). He has been classically trained and performing since the age of 5 and got his start producing in Calgary's hip-hop scene at age of 15. Since then he's performed around the world and released 3 albums and numerous singles that have topped the charts in multiple hemispheres.

Now The PropheC wants to hear what his music inspires in you. Create a remix of "Vibe" for a chance to win an official release as well as $1,500 and a prize package from Saavn. One runner up winner will receive a prize package of $500 and merchandise from Saavn.
The deadline for submitting your remix to the contest is June 8th.
More information: Splice