SchneidersLaden, Superbooth Berlin and Irrupt have teamed up to introduce Supersounds, a collaborative sound library featuring a collection of royalty free loops and one shot samples.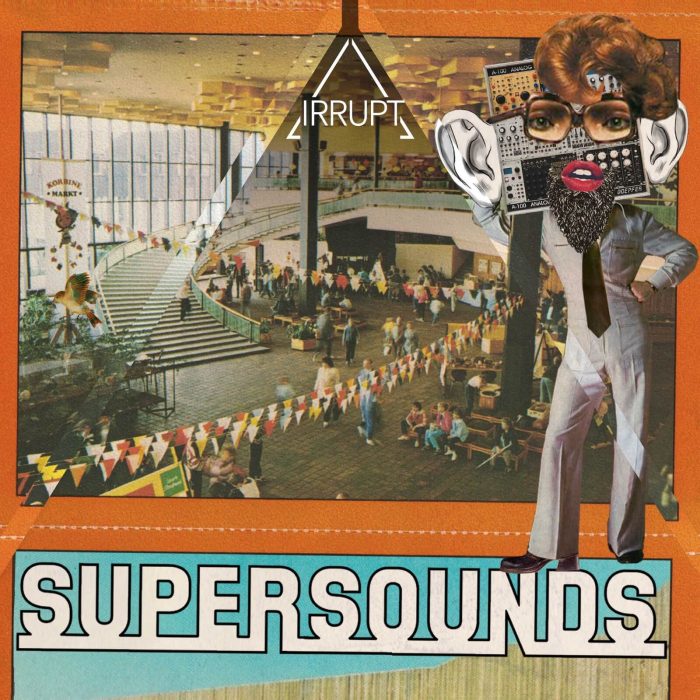 Artists from Andreas Schneider's team took their personal modular rigs and beloved hardware to the IRRUPT Studio in Berlin.
There they recorded their favorite patches and spontaneous inspirations to create a collection of royalty free loops and one shot samples to celebrate Superbooth18.
With these recordings IRRUPT presents a snapshot of the ever evolving scene of Berlin's electronic music. This sound collection represents Berlin's own musical language and sound palette and comes directly from two important forces driving the modular renaissance – SchneidersLaden and Superbooth.

This first collaborative library is available for free from the IRRUPT website. It is formatted to be compatible with Eurorack and Hardware Samplers as well as Software instruments.

And to make this even better: The sounds can be heard, processed and played with at SUPERBOOTH18 in Berlin from 3rd to 5th of May 2018. They will be included in the Modular Carousel at the Playground in the Foyer of FEZ Berlin.

Irrupt thanks the following artists who contributed to this first edition of Supersounds, who shared their stories, processes, sound design and inspiration, and you – for joining our sonic adventure: Herr Schneider, Patrick Detampel, Ebbots, Jako Jako, Henning, Attics, Perpetual Ash
The exclusive collection of sounds is available for download for free.
More information: Irrupt