ThaLoops has announced the release of Hip Hop Beats Vol. 1, a free collection of 11 professional beats.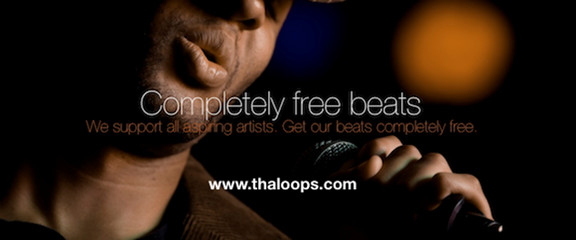 With an experience of making chart-hitting beats and sounds (UK top 40/European Billboard Top 100) ThaLoops produced a catalog of free beats for all aspiring singers, rappers, dancers and other artists.

Beats are produced by sound developers whose work has been used in songs such as Rihanna's – Fading, Black Eyed Peas – One Tribe and more.
The catalog of free beats is available at ThaLoops now.
More information: ThaLoops