The Loop Loft hsa launched Rich Hinman – Pedal Steel Guitar Vol 1, a collection of 420 pedal steel guitar loops and samples.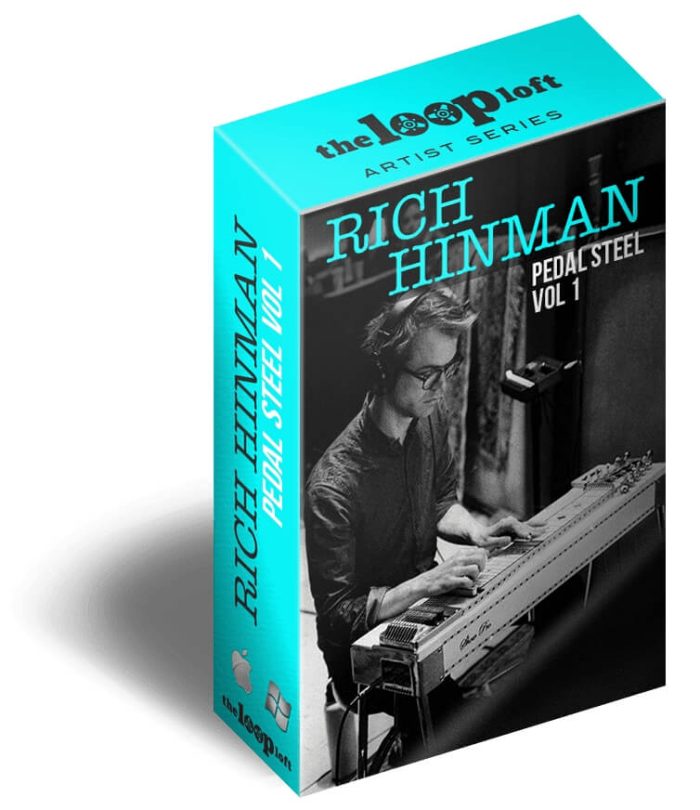 We're humbled by the opportunity to bring you one of the rarest and unique sounds we've ever recorded. We searched and searched for someone who could bring us that instantly recognizable sound from such a classic instrument and we were lucky enough to enlist the incredibly talented, Rich Hinman.

Rich is an expert guitarist who has played Pedal Steel Guitar for names like Sara Bareilles, Rosanne Cash, K.D. Lang, Rhett Miller, St. Vincent and many, many others. Check out the session that he blessed us with and incorporate that iconic sound into you own productions.
Also released is Matt Chamberlain – Cyclops Sound Series, a collection of 5 sessions with a total of 432 drum loops and samples.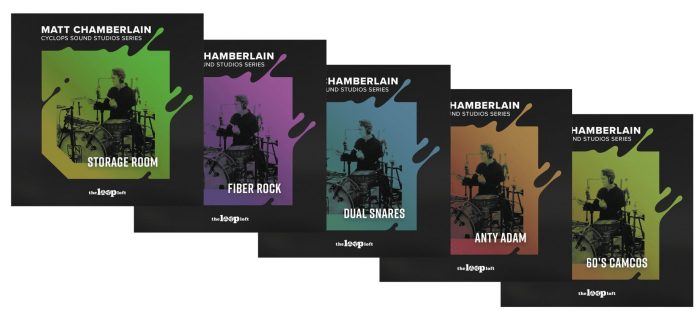 Enter Matt Chamberlain's own Cyclops Sound Studios as we focus our eye on the strange sounds within.

This series explores the oddest of Matt's inspirations, testing everything from fiberglass concert toms to Japanese snare drum toys and even bizarre misshaped cymbals from unknown origins.

Five packs in this series with different and unique sounds and loops expertly performed by Matt Chamberlain himself. Explore the entire collection and get weird!
The Larry Goldings MIDI Keyboard Loops library offers 200 unique MIDI loops from two-time Grammy-nominated pianist, keyboardist, composer, and songwriter, Larry Goldings.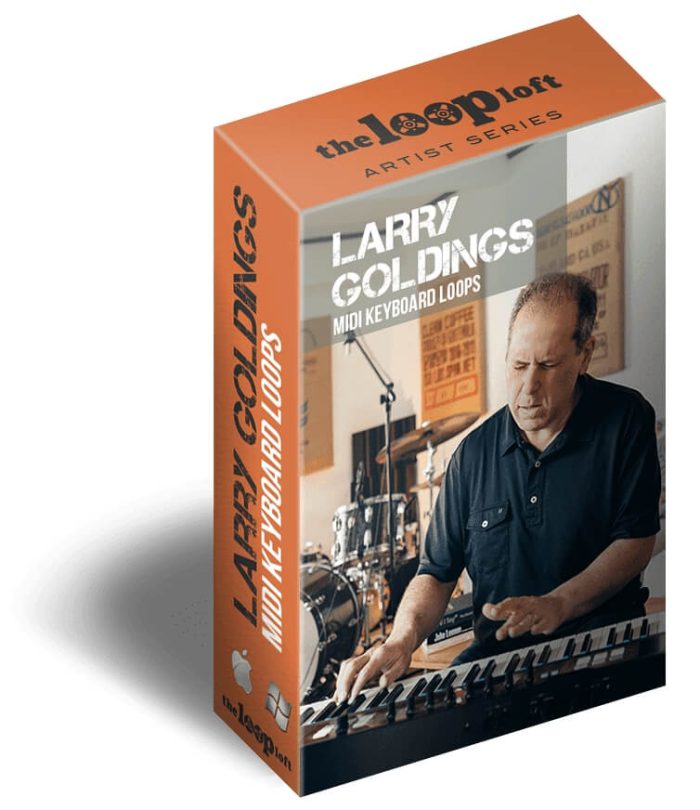 Are you ready for total melodic, harmonic and rhythmic control (and plenty of song-inducing inspiration) from one of the world's most in-demand keyboardists? That's exactly what you receive with the new Larry Goldings MIDI Keys collection from The Loop Loft.

This vast library of meticulously crafted MIDI loops allows you to use any keyboard sound in any DAW and plug-in, providing limitless sonic choices. Just drag and drop the loops directly into your production, while also having the ability to adjust the keyboard performances to any tempo and key.
The loop libraries are available for $39 USD each.
More information: The Loop Loft