Splice has teamed up with Amuse to launch The Sound of 2020, a giveaway contest in which you get the chance to win a studio setup including a MIDI controller, audio interface, microphone, studio monitors, and more.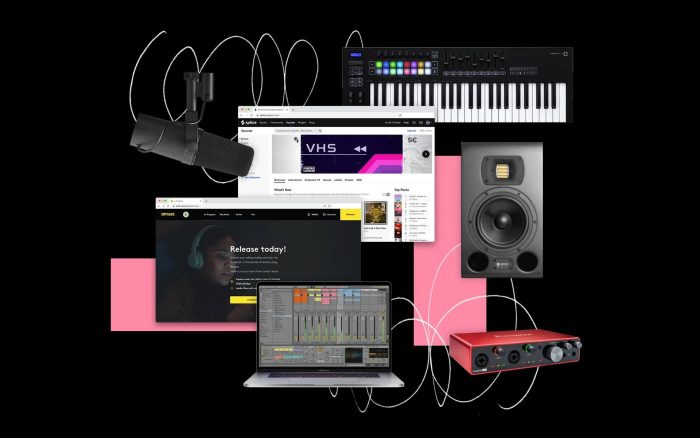 Now, we want to hear your year. Pick a sample or loop from the Splice Sounds catalog that represents 2020 for you. Then, tell us why you chose your sound here for a chance to win one of three prize packages put together in partnership with Amuse.

Each package consists of a full studio setup worth over $5,000, including a pair of professional studio monitors from HEDD Audio, a Shure SM7B microphone, an audio interface from Focusrite, and more. What's more, one lucky grand prize winner will win a 13″ MacBook Pro on top of everything else.
For a chance to win you'll need to select a sample or loop from the Splice Sounds catalog that you think best describes your 2020, and submit the URL and a brief description of why you chose it.
Three winners will be chosen at random on January 4th, 2021. Participants must have an active Splice Subscription when the winners are announced.
New users can get 1 month free access to Splice by using promo code YT2021 when signing up for a plan.
More information: Splice