The Unfinished has announced the launch of Absynth Jura, a limited edition soundset featuring a collection of 90 patches for the Absynth synthesizer by Native Instruments.
In celebration of International Womens' Day, all proceeds from this new soundset will go to Women's Aid.
This soundset is primarily about atmosphere and space. It is full of esoteric pads, widescreen sequences, sumptuous textures and eccentric leads. It's mood is that of epic sci-fi adventures, told on an intimate human scale. It blends old skool synth sounds with modern, cinematic sound design, to produce an eclectic palette of quirky and beautiful noises.

Pulsing, evolving, modulating; Absynth Jura focuses on subtle movement. It has an ambient, cinematic soul, that adds subtlety and depth. Jura has a haunting, evocative and vibrant voice, that is created combining analogue, digital and granular synthesis alongside organic and synthetic sampling.

Jura is inspired by many different sources, including the music of Blade Runner, Tangerine Dream, Cliff Martinez, Boards of Canada, Biosphere and Future Sound of London.
Absynth Jura is available throughout March 2018 only, priced at £12.49 + VAT.
Other selected sound packs are 25% off until March 14th, with proceeds also going to Women's Aid.
The Unfinished is also offering TyrellN6 Cordero, a new collection of 90 patches for u-he's TyrellN6 plugin, an emulation of the classic Roland Juno 60 synth.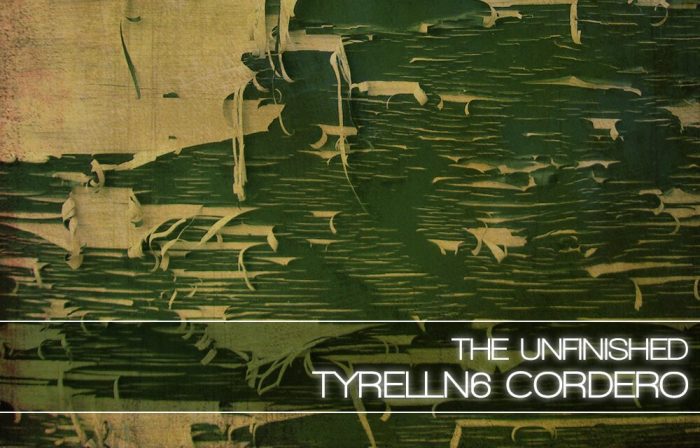 It features punchy and growling basses, dark and sumptuous pads, eclectic and lush leads, dynamic and gritty basslines and sequences, and classic old skool synth noises.

A world of weird and wonderful analogue emulation awaits, particularly if you're a fan of composers such as Ben Salisbury & Geoff Barrow, Cristobal Tapia de Veer, Mac Quayle and John Carpenter.
TyrellN6 Cordero is a "name your price" download, including free. Again, all proceeds will go to Women's Aid.
More information: The Unfinished