Toontrack has announced the launch of a news section on its website.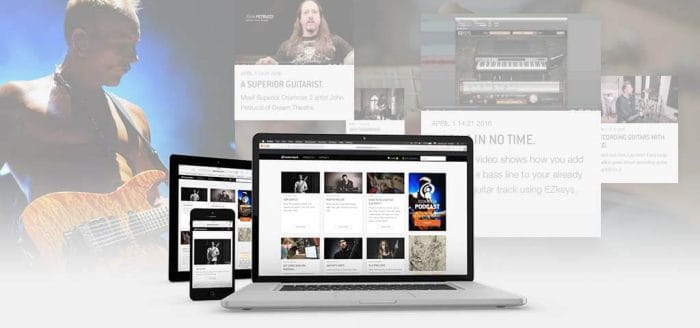 The intent of this surface is to bring relevant and inspiring content from users as well as artists and third party contributors. One precedent section is the Toontrack Podcast, in which the company's own Rikk Currency talks to artists and collaborators of varied genres. In the latest episode, he checks in with Phil Collen of Def Leppard.

Further, Toontrack is determined to continue to showcase the work of its customers. Right now, the site includes the first-ever Customer Guitarist Jukebox and Customer Guitarist Spotlight. Stay tuned for more content to be added continuously.
Toontrack has also announced some EZmix 2 deals.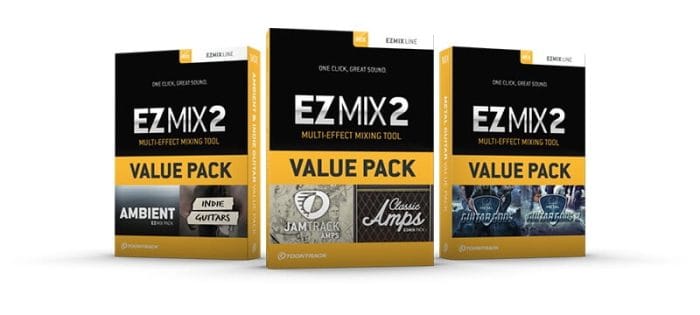 For the remainder of April, Toontrack is offering an added value of two predetermined guitar-oriented EZmix Packs with the purchase of EZmix 2. This represents an added value of close to $100. The three options are listed below.
EZmix 2 value packs
EZmix 2 (regular)

JamTrack Amps EZmix Pack
Classic Amps EZmix pack

Ambient & Indie Guitar EZmix 2 Value Pack

EZmix 2
Ambient EZmix Pack
Indie Guitars EZmix Pack

Metal Guitar EZmix 2 Value Pack

EZmix 2
Metal Guitar Gods EZmix Pack
Metal Guitar Gods 2 EZmix Pack
More information: Toontrack