Toontrack has announced the exclusive world premiere of Phoenix, a brand new track by Swedish award-winning producer duo Addeboy vs. Cliff.
This track came up as a result of the Dream Pop EZX, a new sound library for EZdrummer 2 produced by Addeboy vs. Cliff together with Toontrack's head of Sound Design, Mattias Eklund. It was recorded and mixed over the course of almost a year and features 29 preset kits designed using acoustic and electronic sounds as well as a wide array of organic percussion recorded in nature.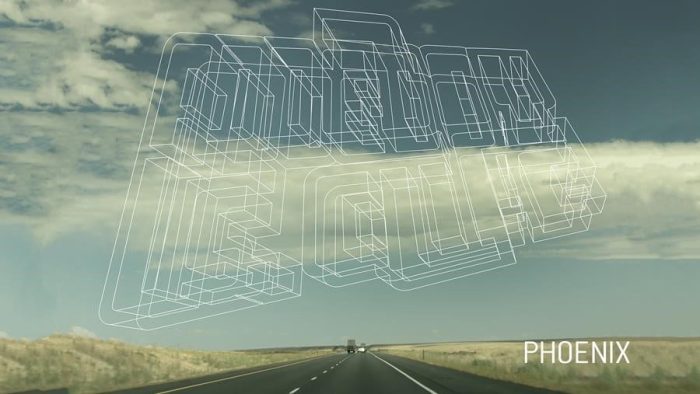 "When it comes to sound, Addeboy vs. Cliff have an amazing sense of chemistry and experimentation in their productions, which is one of the reasons why we wanted to work with them for this product," said Mattias Eklund. "We knew this collaboration would result in something with a truly unique sonic identity, and it feels amazing to be able to showcase this set of sounds in a track written by the producers themselves."

"We couldn't just do this without putting the sounds to the test. When we had them, it was really easy to get inspired. 'Phoenix' was what came out of it," said Addeboy vs. Cliff.
The Dream Pop EZX expansion for EZdrummer 2 and Superior Drummer 2 is available for purchase for 69 EUR. Check out the review of the Dream Pop EZX pack here.
More information: Toontrack