Touch Loops has launched the first title in its new 'Elements Series'. Abstract Rhythms features a collection of low end rhythmic loops for adding movement to simple beats and grooves.
Filling in gaps between simple kick patterns, snares and top end percussion, this truly unique and incredibly useful sample collection of off beat tom patterns, organic hits and loops, side chained noises & texture based ambiences will perfectly sit between your grooves and ensure even the most simple of patterns contain movement, style, originality and shuffle.

Tucked inside this inspiring collection of loops and one shots you'll find techno inspired side-chained noise ambiences, rolling low-end percussion, off beat hits, four to the floor complimenting grooves and no end of abstract textures and foley ideal for enhancing any groove irrelevant of style. We've also mixed and mastered each loop with it's purpose fully in mind, to compliment your grooves and not clash with any kick frequencies or patterns.
Abstract Rhythms is available for £15 GBP.
Also released is Lo-Fi Keys, a collection of hiss laden Lo-Fi Rhodes loops and MIDI files that ooze texture and character.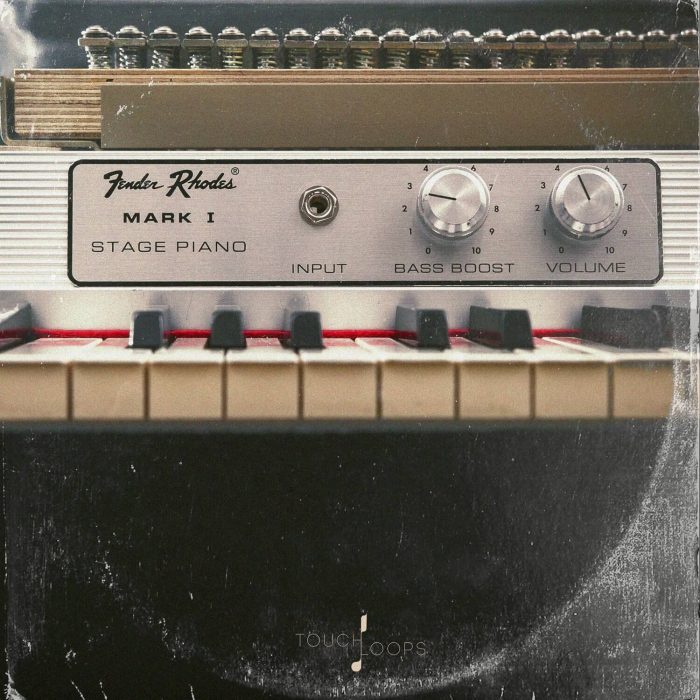 Lo-Fi keys is a mini pack that's bursting with inspiration. From vintage Rhodes piano licks to warped out VHS battered phrases each loop has been loving processed to impart the largest amount of character possible. Utilizing our favourite collection of old VCR players and with the helping hand of a vintage Roland RE-20 Space echo we just knew these experiments should be made public and available.

Nestled inside this collection of Lo-Fi loops you'll find beautiful performed piano arpeggiations, evocative chord movements, dub inspired piano stabs, jazz tinged licks, modulated chords, hissing leads and more character than one could ever need.

We've also included a pile of midi giving you no end of song starting inspiration perfect to kick off any track irrelevant of genre but especially suited for todays Lo-Fi Hip-Hop & Techno movements. So, what are you waiting for?
Lo-Fi Keys costs £15 GBP.
More information: Touch Loops