Unidentified Sound Object has announced a new collection of ambiences created with the Kyma sound design workstation.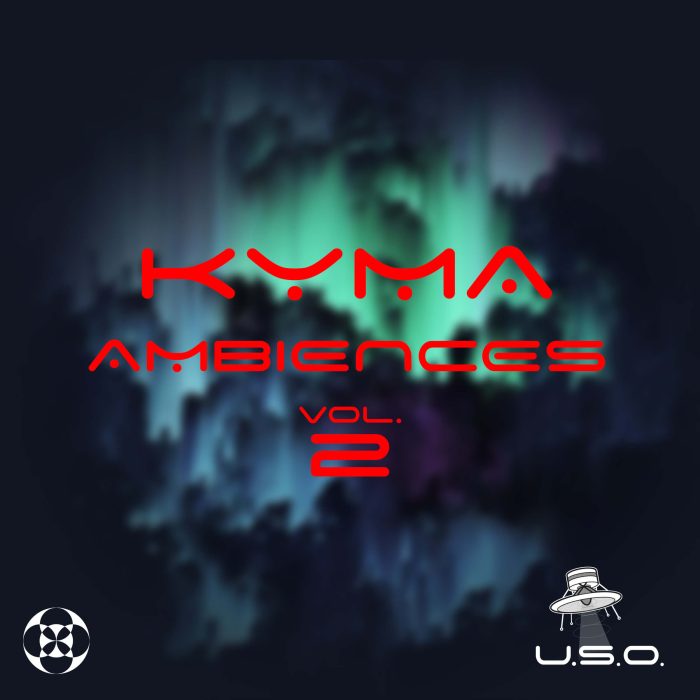 Kyma Ambiences vol.2 follows the traces of the original collection dated back 2013, but this time it's bigger and immersive. It contains 100 abstract and evolving ambiences created with our beloved Kyma sound design workstation.

Due to the increasing demand of spatialized content for game and VR/AR project, this inspiring collection has been entirely designed as a spherical representation of sound natively in 3rd Order Ambisonics by generating all the Sounds in Kyma and mastering them in Pro Tools through a custom analog setup (Looptrotter Sa2Rate+Elysia xfilter 500+TK Audio BC501).
The collection is available in the following formats:
Stereo Edition: $49 USD.
1OA (first-order) B-Format AmbiX: $79 USD.
3OA (third-order) B-Format AmbiX: $99 USD.
More information: Unidentified Sound Object