Vintage Synth Pads has released OberLand, a soundset featuring over 150 presets for the SEM V Oberheim SEM emulation by Arturia.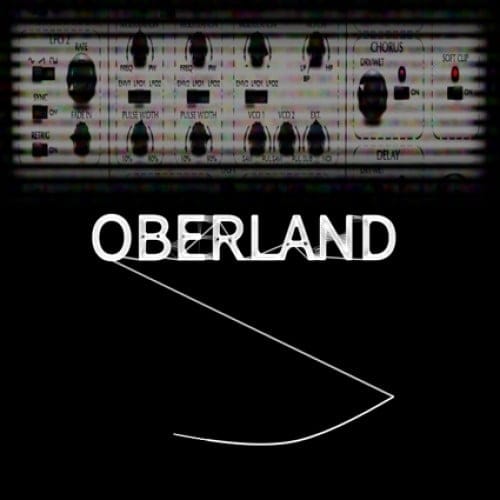 SEM stands for Synthesizer Expander Module. Originally, it was designed to be a backup synth controlled by a sequencer for layering or live use. It did not have a keyboard and was portable. The Oberheim SEM had a raw, edgy sound and was capable of some very fat basses and unique FX. It was used by Jan Hammer, Josef Zawinul, John Carpenter, Goldfrapp, Herbie Hancock as well as many others.

VSP's OberLand digs deep into what was so cool about the Oberheim SEM, analog grit. In a true vintage style, OberLand brings out the analog reminiscent of the original Oberheim SEM.
The soundset is available for purchase for $28.95 USD.
More information: Vintage Synth Pads / OberLand