Waves Audio has announced its upcoming Open Sessions series Mixing Film Score Music, a masterclass with producer, musician and Hollywood film composer Tom Holkenborg aka Junkie XL (Alita, Deadpool, Mad Max: Fury Road, Terminator: Dark Fate).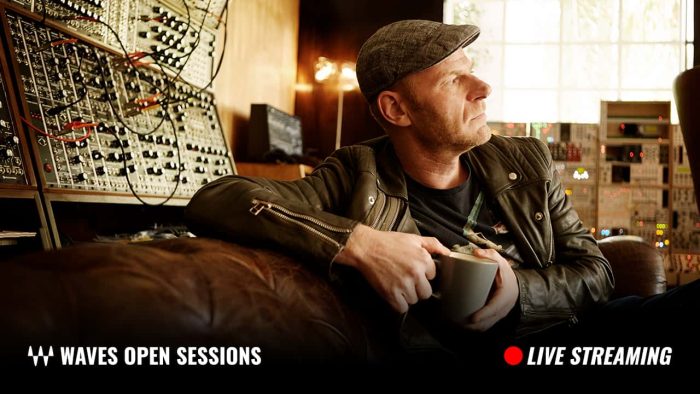 In the online masterclass Tom will be focusing on:
Tips & tricks for mixing film scores.
Combining real recordings with samples.
Low end in production.
Percussion in film music and how to mix it.
Open for registration now, the masterclass will stream live on Wednesday, August 26th, 2020, from 2pm–3pm EDT.
More information: Waves Audio