Moog Music has introduced the Global Modular Synth, a creation by Yuri Suzuki that maps the sounds of the world.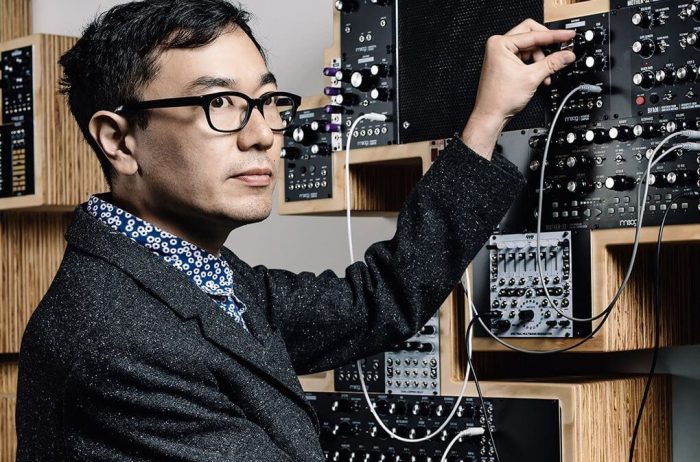 For his Global Synthesiser Project he's created the Global Modular synth. An interactive electronic musical instrument built in collaboration with manufacturer Moog, it can mix 80 environmental sounds from around the planet.

"The idea was to present all of the world's sound identities," says the London-based sound artist, 35. "You can sample a bus engine from London [and combine it] with a cave's acoustics from somewhere else."

Shaped like the world's continents, the Global Modular is a 3.2m x 1.67m installation of 30 samplers, ten reverbs, five sequencers and four semi-modular synthesisers, arranged in "countries".
Yuri Suzuki is planning to take the Global Modular Synth on tour, with museums in London, New York and Japan having interest.
More information: Yuri Suzuki / Global Modular Synth