Zenhiser has released Dream Vocal Chops, a collection of vocal sounds and phrases using pitching techniques to inspire artists through their journey of music production.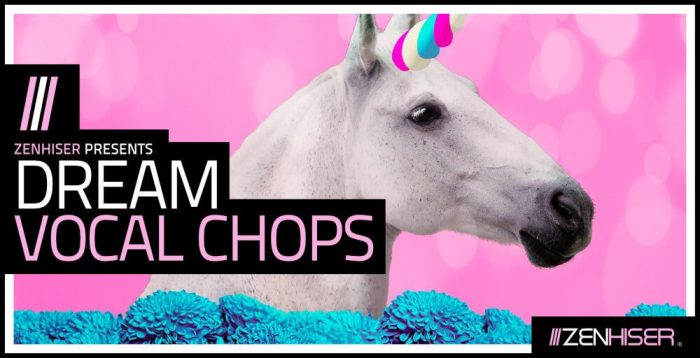 Methodically processed and skilfully crafted, these dreamy, beautiful vocals make aural production an absolute pleasure. The main focus of this pack was to form a solid foundation of truly useable vocal chops, phrases and fx that would blur the lines of fascination and desire.

"Dream Vocal Chops" has a strong focus on the emotional and dynamic sound that reverberates through artists including Odesza, Flume, Jai Wolf, and XXYXX. Pushing through the auditory barrier, this vocal sample pack adds extra warmth, character and style, ready to be implemented in your tracks within seconds. Uses of the 300 strong collections combine genres including Future, Downtempo, Chill House, House and can be introduced into new realms including Tech House, Progressive, Deep House and more. The options are absolutely endless with "Dream Vocal Chops", so make room in your hard drive and righteously provoke your melodies, rhythms and drops with this new range of vocal beauty.
Inner Techno Visions combines all the elements of Techno and blends them together with outrageous clarity, pleasing even the most fussy of Techno connoisseurs.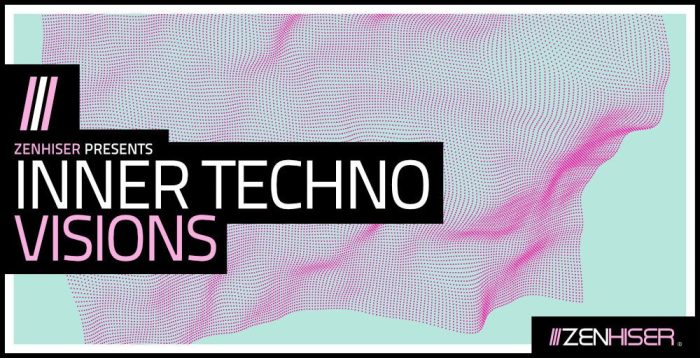 Delve deep into the collection and you'll find a folder selection of legendary proportions waiting to be set free. It's the near perfect Techno sound pack that will take pride of place in your studio.

Inside this brand new resource centre you'll find a sensational selection of detailed sounds and loops including arp sequences, scuffling drums, deep bass, advanced vocal synths, diverse one shots and production defying stems. 4GB of content safeguards your purchase by delivering a turbocharge effect to your studio within minutes. Watch it turn your creative space into a fully fledged Techno bunker jam packed with breath taking construction kits, complex full mix loops and innovative one shots. You now have full access to high end studio tools immediately so download this collection today and express yourself within the realm of possibility.
The Journeys Of Beauty sample pack offers the sounds of vintage synths, ethnic instruments and immerse samples.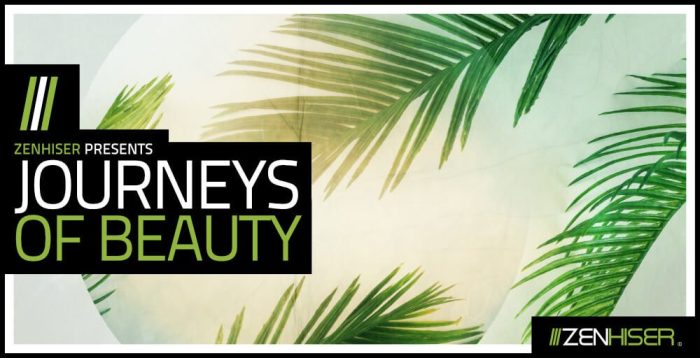 Capturing the signature sound in all it's glory was the purpose of this sample pack, traditional ethnic instruments, vintage synths, and ensemble instruments make up a range of explorative audio never heard before.

This dreamlike expedition of eloquent instrument loops, one shots, stems, midi, full mix loops, fx and drum sounds works in a multitude of genres including downtempo, house, trap, electronica and more. Possibilities are virtually endless with over 590 samples and midi focusing towards a world of immerse auditory beauty. "Journeys Of Beauty" was designed to help you through all the steps of track production, whether you need to start from scratch or just need the final polish for your next masterpiece. Musical storytelling has just hit a new level of neurological elegance and is waiting to expand your musical limits.
The sample packs are available from Loopmasters at £32.95 GBP each.
More information: Zenhiser