zplane.development has released an update to the deCoda tool for analyzing music and presenting it in ways that allow one to learn and understand the music very quickly and comprehensively.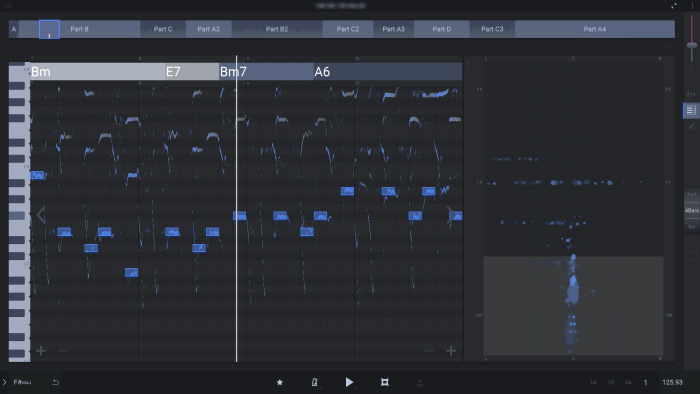 deCoda can decode any song so you can learn to play it in minutes. In seconds deCoda will tell you the key, tempo, chords where the verses and choruses are and more.

Using deCoda is as simple as adding your favourite song and letting deCoda help you figure it out. Inspired and informed by those working in the music and recording industry, deCoda offers features that make learning a song more effortless than ever.
Changes in deCoda v1.0.3
Changed MIDI export behavior when there is nothing to export.
Fixed occasional note editing crash.
Fixed chord display bug in chord bar (min chord were sometimes displayed as maj chords).
Fixed synth volume lower than before.
Fixed crash for audio loop export.
Other minor fixes.
deCoda is available from zplane and distributor Plugin Boutique for 49 EUR. A free demo can be downloaded.