100 Akres has announced the release of Hitman Drum Breaks, the first in a series of drum breaks performed by talented drummers handpicked and curated by the 100 Akres team.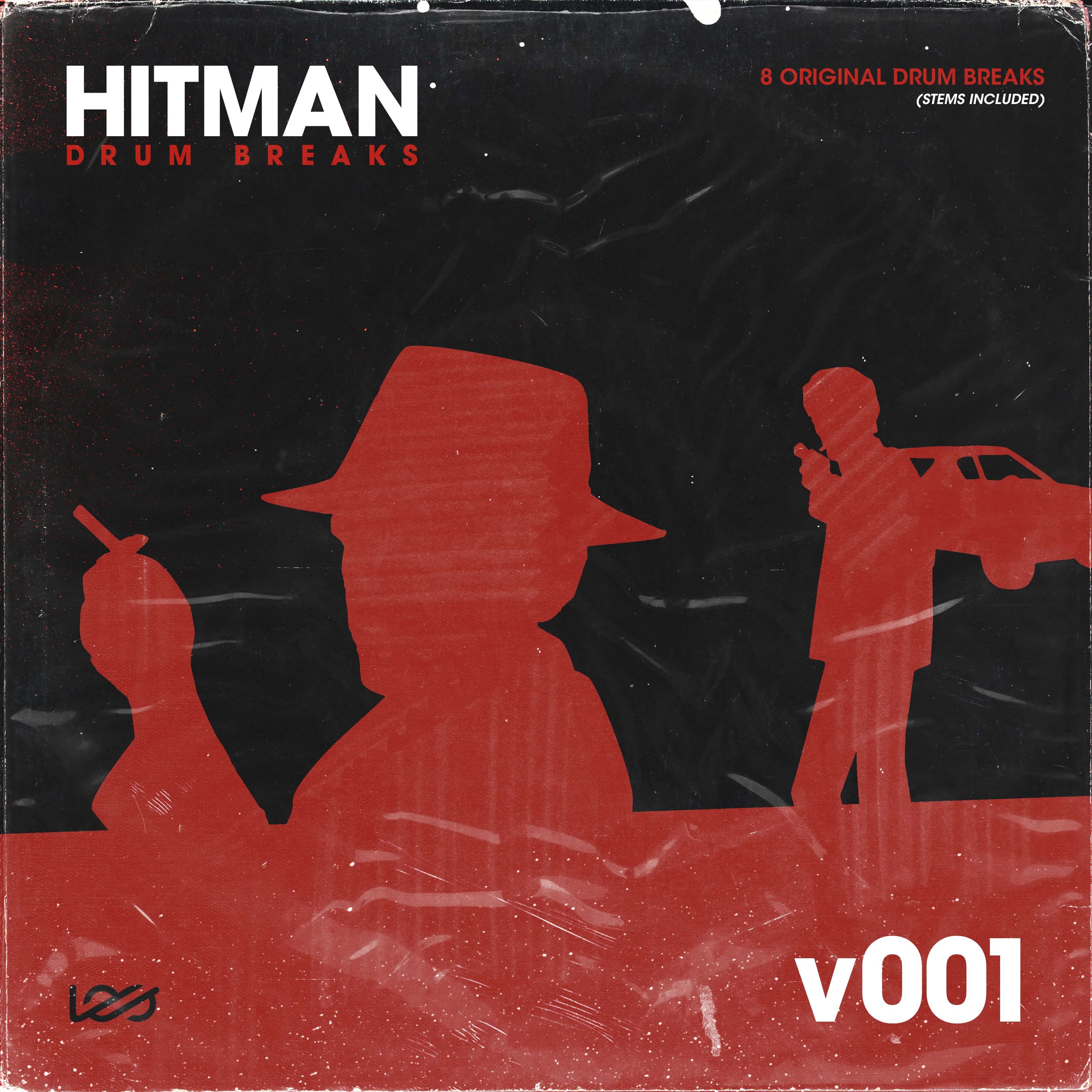 v001 features Wilson Smith providing funk and soul breaks for you to chop, re-arrange, pitch down and smack around (that rhymed) in your favorite sampler. Also, you'll get dry stems of each break for you to mix and process on your own if you're into that sort of thing.

We also processed each drum break through several vintage samplers with the help of Bullyfinger. That means you'll find additional files with the specified sampler output for each drum break and drum kit sample. Options yo.
Hitman Drum Breaks features
WAV 16 bit/44.1k file format.
8 x drum breaks performed by Wilson Smith.
Multi-track of each drum break;

Soyuz SU-023 Mic (Kick)
SM58 (Kick)
Overhead Left Mic
Overhead Right Mic
Room Mic
SM57 (Snare)

1 Drum Kit (12 x one-shots).
Hitman Drum Breaks is available for 24 EUR.
More information: 100 Akres