Kilohearts has launched a sale on two of its snapin audio effect plugins, offering a 50% discount.
The Ensemble effect creates the illusion of many voices playing in unison.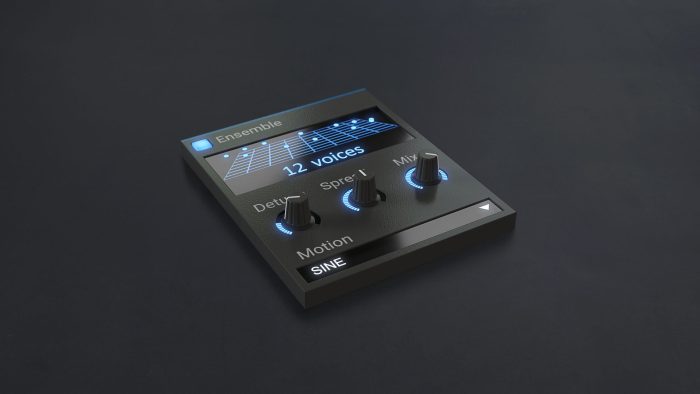 Much like a chorus it creates this effect by playing delayed copies of the incomping sound. On top of this it also modulates the phases of each voice to create a silky smooth result without any metallic flanging.
The delay times for each voice is also modulated in order to detune each voice slighty.
Create weirdly cyclic motion in your sound with Flanger. It's sort of similar to a sweeping comb filter.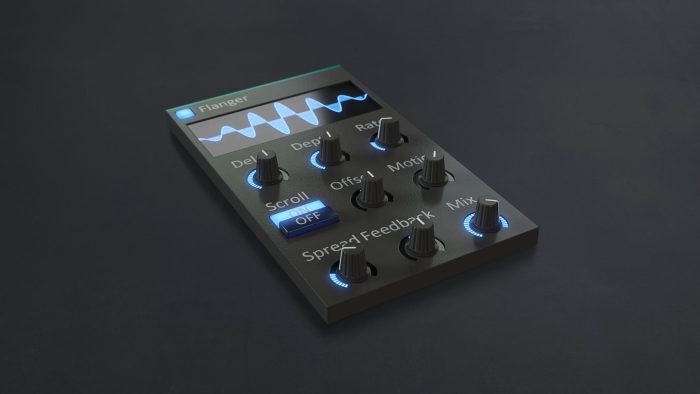 Creates a flanging effect by mixing the audio with a slightly delayed version of itself. The length of the delay can be adjusted manually and modulated.
Optionally, this effect can also add a phase shift between the dry and wet signals to create an infinte barberpole-style flanging effect upwards or downwards.
The plugins are on sale for $14.50 USD / 14.50 EUR each at Kilohearts and distributor Plugin Boutique until July 10th, 2019.
Snapin plugins can be used in the Snap Heap (free), Multipass and Phase Plant hosts and are available in VST, AU and AAX formats as well.