8Dio Productions has announced the release of Bible of SALSA: Volume Two, a new collection in the series of ultra deep-sampled Salsa instrument libraries.
Continuing with our deep dive in Salsa music, it is our pleasure to add a second volume to our Bible of Salsa.

With thousands of completely new rhythmic patterns, improvised phrases and multi-sampled phrases in unison sampled from 11 completely new sub-styles, this second volume is not only an amazing stand-alone product for producing authentic Salsa music but the perfect sequel to volume one.
Bible of SALSA: Volume Two features
32 GB compressed to 16GB (over 10.000 samples).
5 instrument categories (brass, bass, percussion, piano and vox).
Multiple rhythmic variations.
Salsa Clasica, Salsa Groove, Salsa Moderna, Salsa Pesada, Salsa Romantica, Son Cubano, Africa, Danzon, Guajira, Merenzongo, Pilon..
Unified Salsa GUI.
The Kontakt library (full version 5.8 or higher) is on sale for $98 USD until November 15th, 2019 (regular $198 USD).
8Dio has also released two more titles in the Century Artisan Brass series, featuring the sounds of cimbasso and flugelhorn ensembles.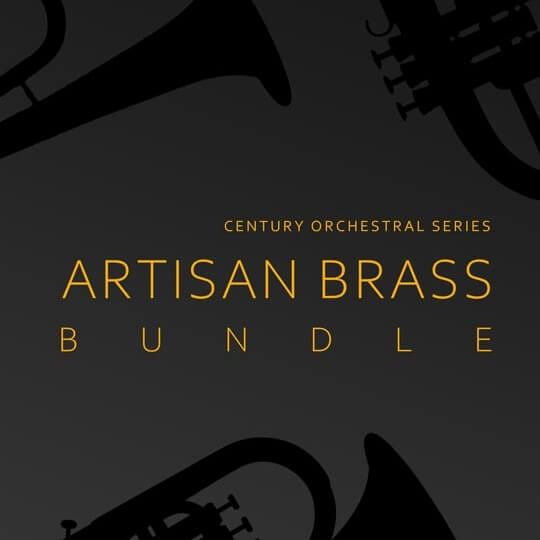 The 8Dio Century Orchestral Series is the definitive state-of-the-art collection of hyper-realistic orchestral instruments. Century continues to represent our most significant leap forward in hall based orchestral sampling to date.

Effortlessly playable with each and every note deliberate and infused with care and emotion, the brand new Century Artisan Brass offers playability beyond words and a sound to rival even the most demanding situations.

Artisan Brass features unique and custom arranged ensembles with a strength of 6 Euphonium players, 6 Flugelhorn players and 6 Cimbasso players. Each group built from only the best musicians hand-picked and sourced from across the European continent.
The libraries are available for purchase individually or as part of the Century Artisan Brass bundle with the Euphonium ensemble.
More information: 8Dio Productions