A.O.M. has updated all its audio effect plug-ins for Windows and Mac to version 1.5.2.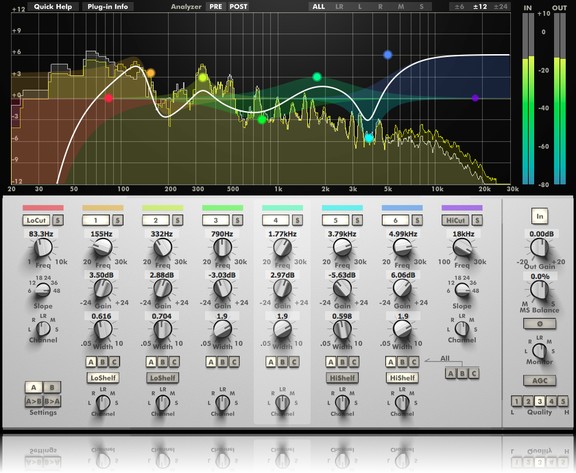 Changes in v1.5.2
New features and improvements:

tranQuilizr is now 2.3 times faster.
Frequency analyzers (pre/post) and input peak meter have been added in tranQuilizr.

Bug fixes:

Possible crashing bug of Stereo Image D on Mac 32-bit platform.
Input value handling bug of Wave Shredder's RATE REDUCE text input.
Display on/off threshold bug of tranQuilizr's button controls.
The plug-ins are now available from A.O.M.
More information: A.O.M.