A Sound Effect has announced it is celebrating its 3rd Anniversary with the biggest sale in the site's history.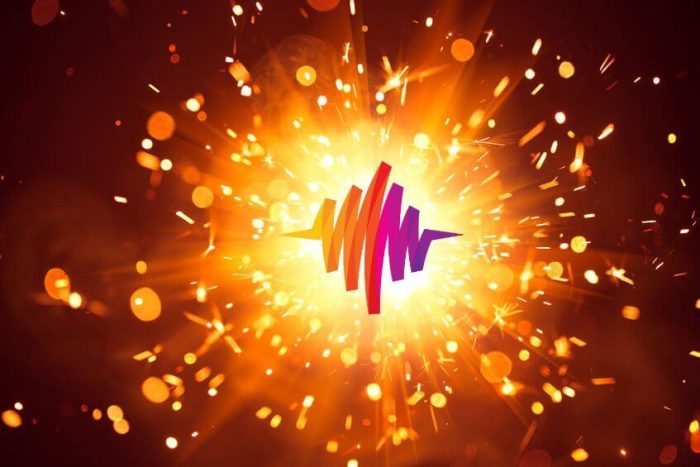 For a limited time only, more than 500 sound effects libraries are on sale, at up to 80% off.
The libraries cover everything from animals and creatures, ambiences, cinematic impacts, engines, textures and user interface sounds to vehicles, weapons, wild whooshes and much more.
Independent sound effects are growing at a rapid pace, with more than 500 indie sound libraries added to A Sound Effect in the last year alone. The unique collections offer a focused alternative to conventional, cover-it-all sound libraries, allowing you to buy smaller, targeted libraries, as you need them.
The Birthday sale runs until November 27th, and is updated in real-time, so check it out!
More information: A Sound Effect / Birthday Sale