Independent sound community marketplace A Sound Effect turns 6 today, and celebrates with a huge sale on hundreds of popular sound libraries, plugins and virtual instruments.
And, as a special 1-day offer, customers get 75% off the revolutionary Turbine plugin from BOOM Library.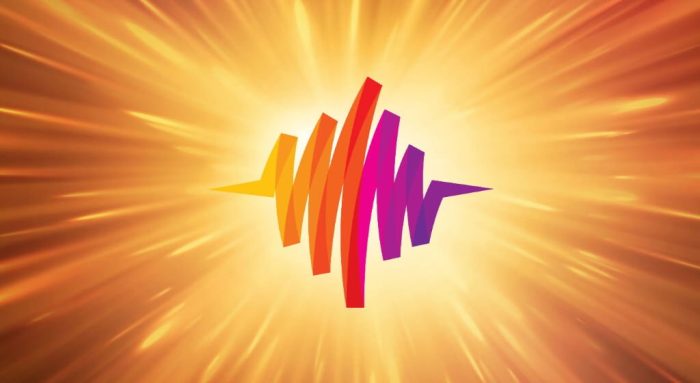 As a unique treat, any order on the site includes 9+ GB worth of bonus sounds and the exclusive 60+ page Sound Success Guide for free during the sale.
Depending on the order amount, customers can also get additional perks such as:
The complete Krypton SFX library.
45 days of Soundly PRO access.
700+ premium sound effects from creators such as The Sound Pack Tree, Sound Response, PM:SFX and Articulated Sounds.
Since sound libraries, plugins and virtual instruments come and go during the sale, visitors are advised to keep an eye on the sale page (updated in real-time) and get any deals they like while they have the chance.
More information: A Sound Effect