Ableton has launched Sounds Outside: The Art of Field Recording, a new series of blog posts with a focus on field recording.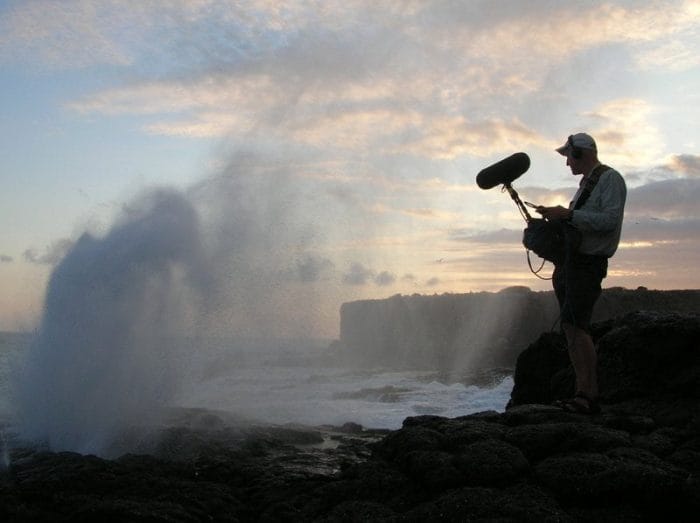 Field recording – capturing sound outside the controlled confines of a studio – is the subject of our latest features on the Ableton blog. Check out our in-depth articles that look at the artistry, techniques and history of field recording with some of its leading practitioners including AGF, Chris Watson and Yannick Dauby.

Plus, get a free bundle of recordings from our interview with Australian artist and field recordist Lawrence English.
More information: Ableton