Splice is offering a free download of Ableton Live 10 Lite, a lightweight version of the popular digital audio workstation software for Windows and Mac.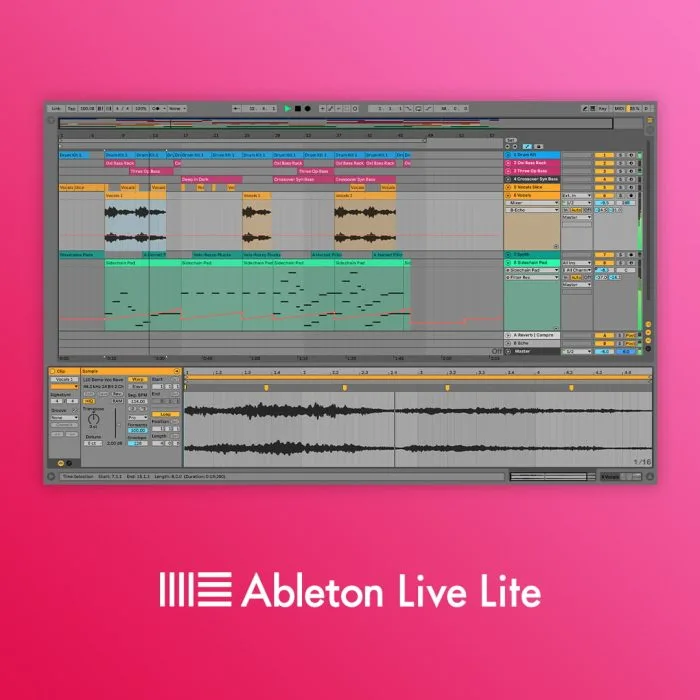 The software is normally only included with a number of apps and hardware products, but now you can also get it at Splice.
Live 10 Lite is a lightweight version of Ableton Live 10. It comes with all of Live's essential workflows, instruments and effects – everything you need to record songs, create hands-on with your controller, take music made in your apps further and so much more.
Live 10 Lite is available at no costs on Splice until December 23rd, 2020.
More information: Splice