Push Button Bang has launched Ableton Pro Mix Racks 2, a sound pack featuring a collection of 200 Ableton audio effects racks for all your mixing and processing needs.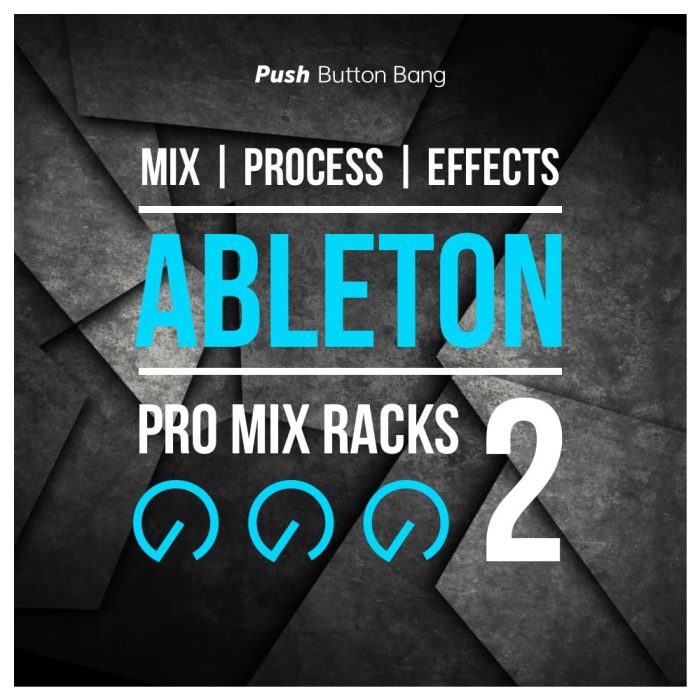 This second chapter in the series builds on the solid foundations of the first, providing a whole new array of practical and exotic processing effect racks for your electronic music.

You'll this find all kinds of effects from amazing group and buss processes, lead synth pluck and pad go to options for all kinds of EDM and electronica, experimental studio tools, ambient creators, instant first and and finalisers for specific parts, excellent pro starting points of acoustic instrument placement and tones, plus more technical racks to offer quick control of more advanced processing features within live.
Ableton Pro Mix Racks 2 is available for purchase for £29.95 GBP.
More information: Push Button Bang / Ableton Pro Mix Racks 2