Art & Science Of Sound Recording (ASSR) has announced a new recording course, taken exclusively online, allowing anyone to learn from their internationally-acclaimed instructor at any time from any device.
Based around legendary producer, engineer, and artist Alan Parsons' award-winning Art & Science Of Sound Recording DVD series namesake (narrated by American actor, writer, director, and musician Billy Bob Thornton), ASSR-Online offers 26 video-based lesson modules that draw upon what was already the most complete examination of the subject ever undertaken.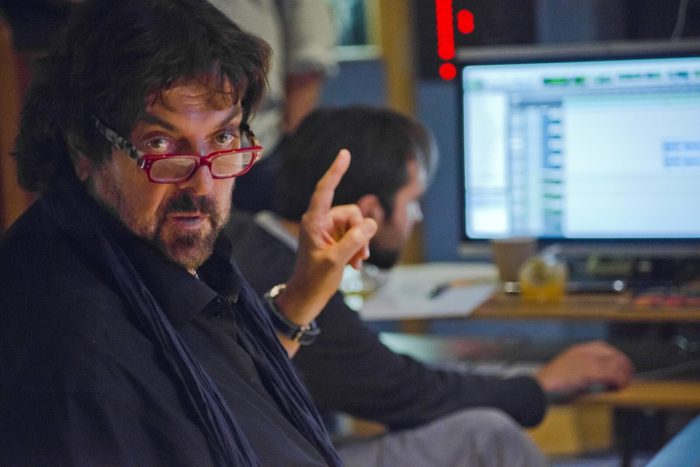 Now open for enrolment with new and updated content, plus industry certification awarded upon course completion, the ASSR-Online course comprises almost 11 hours of online video training spanning 26 lesson modules that cover the fundamentals of music production.
Each module comprises a Main Video Lesson, a specific Glossary, additional supporting audio, video or image files, and a specific Assignment related to the lesson.

You will also be provided with a professionally recorded raw multitrack that you can download and use throughout the course: the Alan Parsons' written and produced All Our Yesterdays, featuring musicians Simon Phillips (drums), Nathan East (bass), Rami Jaffee (keyboards), Tim Pierce (guitar) and P.J. Olsson (vocals).

Each lesson module offers a forum engine for communication between fellow students. While ASSR may provide input as well this is not a specific feature of the course.

Each lesson module concludes with a 10-point Quiz specific to the lesson. Once the Quiz has been completed students can move on to the next lesson.
The ASSR-Online course is available for $395 USD. A four-month payment plan is also available at $98.75 USD per month.
Anyone who has previously purchased any version of Alan Parsons' award-winning Art & Science Of Sound Recording series — on DVD or as downloadable videos or video-on-demand — will receive a discount of the product purchase price up to $149 USD (the cost of the DVD boxed set) that can be applied to the ASSR-Online course cost.
More information: Art & Science Of Sound Recording