Blocs Wave for iOS has been updated to v6.0 to include a new "Sections" feature that allows you to build bigger ideas.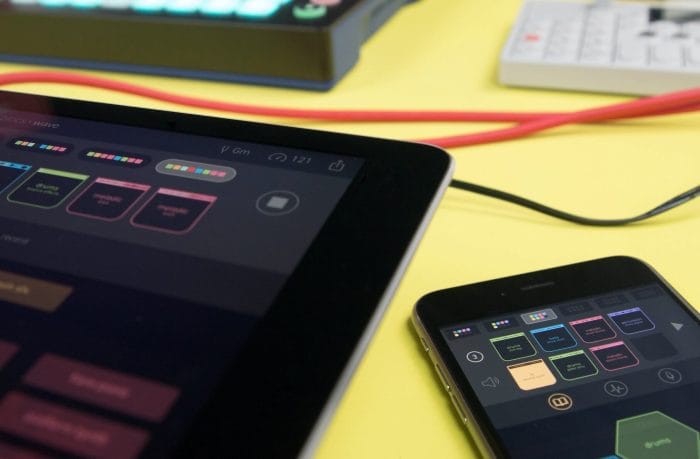 In the short time Blocs Wave has been available on the app store, it has seen a number of major updates. Keeping the pace, Blocs Wave now sees the arrival of new Sections feature, giving users 6 more rows of pads to build bigger ideas. Now it's easy to experiment with new idea variations, and include intros, build ups, verses and build entire tracks.

This latest release for iPad and iPhone app sees Blocs Wave become an ever more powerful music making tool for mobile music makers, singers, and producers alike.
Blocs Wave features
Expand your ideas – Sections now gives you up to 6 rows of Pads.
Jam with your Sections – swipe between them in real-time.
Create idea variations – Easily try different ideas duplicate, copy and paste.
Blocs Wave is available for purchase for $6.99 USD.
More information: Blocs Wave