Plugin Alliance has announced that founding member Brainworx has acquired the assets of Wolfgang Palm's iconic PPG brand.
PPG will join the Alliance very soon with their famous synth products, updated by BX in close cooperation with the man himself, founder Wolfgang Palm (who is universally recognized as the originator of the wavetable synthesis).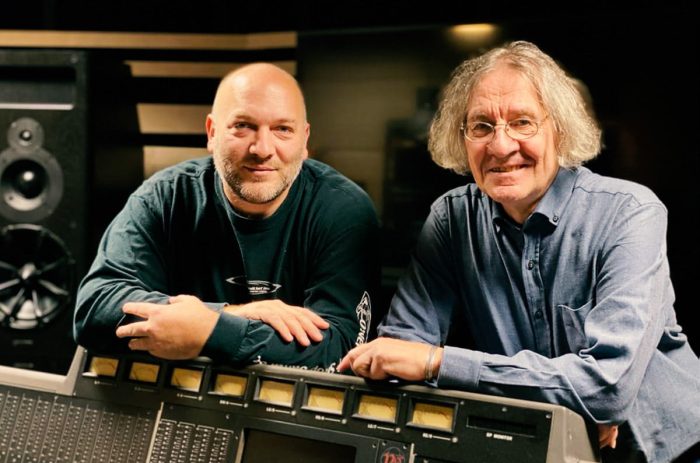 Together Brainworx and Wolfgang plan to take the PPG brand and advance its digital products into the future, following Palm's planned retirement at the end of March 2020 – after 50 years in the creative field of sound synthesis.
Wolfgang Palm:
"I am very glad to have found Brainworx and Plugin Alliance, who appreciate my work from the past and want to continue my legacy. They have a great team of competent developers, product specialists, marketing, and all that is needed to make a company successful. I support their work to make the transition as smooth as possible, and it will be exciting to see how this evolves. Also, I think that this collaboration will result in a much wider audience than before."
PPG synthesizers found a place onstage and in productions of artists such as A-ha, Alphaville, David Bowie, Frankie Goes to Hollywood, Depeche Mode, Jean Michel Jarre, Level 42, Rush, Talk Talk, Tangerine Dream, Tears For Fears, Ultravox, Stevie Wonder, and many others.
Dirk Ulrich:
"We are proud that Wolfgang Palm put his brand and product into our hands. We will make sure to carry his legacy with the respect it deserves and we are looking forward to evolving the brand and products for years to come."
More information: Plugin Alliance