Touch Loops has launched Bubble Gum Beats, a 400MB+ collection of loops and samples that brings together hip-hop, future beats, sound design and modular wave table madness.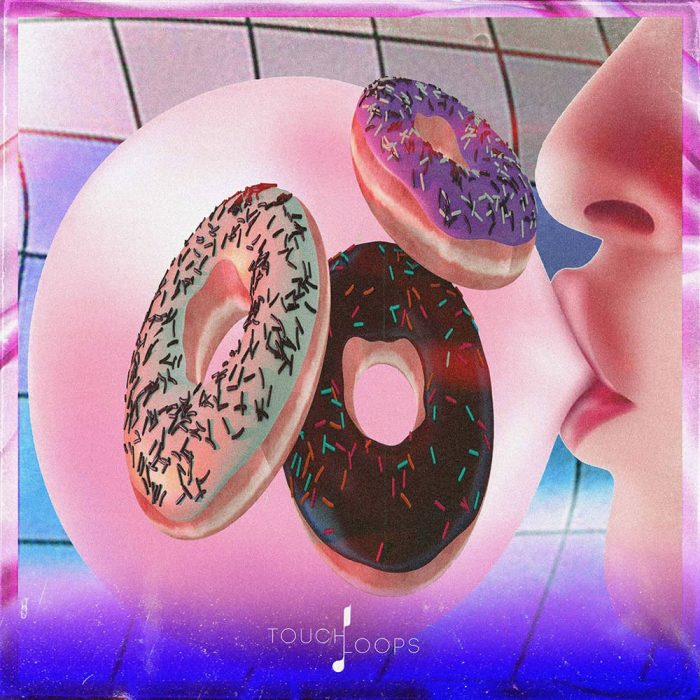 Intergalactic, genre-mangling and outrageously inspired, our latest collection is one that's not to be missed out on. Weaving together hip-hop, future beats, sound design and modular wave table madness this incredible sample pack delivers inspiration by the bucket load. Think scrambled vocal loops, incredible sound manipulation, abstract synth work all underpinned by some of the best produced beats we've ever stumbled across.

Describing this unique sample collection is borderline impossible due to the breadth of inspiration that was required to create what we're describing as bubble gum beats! From classic Squarepusher to US manglers X & G, Lapalux to Tennyson, Amon Tobin and more this collection has to be heard to be believed.
The World Shakers pack offers a selection of natural and organic shaker loops and one shots in a range of tempos, perfect to add some soul and groove to your tracks.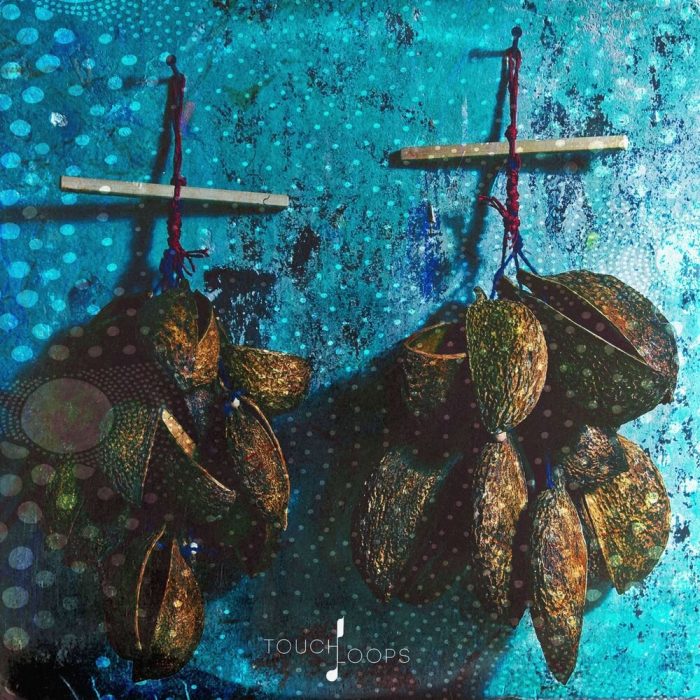 World shakers is the ultimate collection of beautifully performed, recorded and designed shaker loops and one shots. From rough and ready seed shakers to glossy Cabasa's we've covered an incredible amount of ground to ensure whatever your production needs is held within this epic percussion sample pack.

An often overlooked element, the humble shaker can literally transform your track from a robotic, soulless groove into something that breaths, sways and moves in a much more natural and organic way. Performed by world class percussionist Chris Wells and recorded through a luxury analogue chain this stunning collection will become an instant go to for all forms of music.
Performed by the world class musician Brad Boal, the Live Hip-Hop Drums collection of hip-hop drum loops is asking to be chopped, sampled, remixed and enjoyed.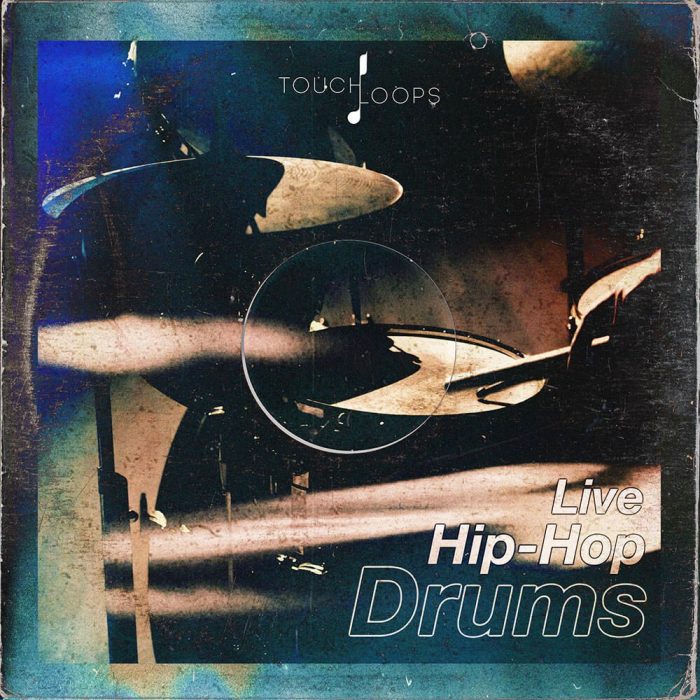 No stone was left unturned in creating this collection ensuring the final pack is of the highest possible standard. This included swapping out different snares, utilizing abstract miking techniques, integrating live percussion loops, taping and processing single drums and never being happy until the perfect loop was recorded.

Inside you'll find beautifully authentic hip-hop drum loops inspired by the hip-hop greats of J Dilla, The Pharcyde, Madlib, Pete Rock and so many more. But don't go thinking this is an old school pack. We've also included contemporary percussion tones that Flying Lotus & Anderson Paak would be proud of.
Bubble Gum Beats is available from Prime Loops for £14.95 GBP, World Shakers is £23.95 GBP, and Live Hip-Hop Drums is £29.95 GBP.
More information: Touch Loops