Nonlinear Labs has announced a significant software update for its hardware synthesizer C15, featuring changes to the operating system, the synth engine and the user interface.
The update to the keyboard instrument made for performing musicians includes layer, split and mono modes, more voices, and more Macro Controls and modulation targets.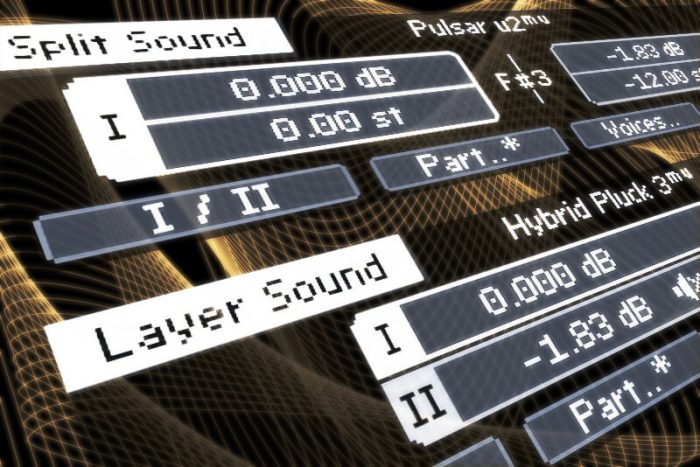 This update continues the constant evolution of the C15 since its launch nearly three years ago. It expands the range and quality of sounds and improves the playability and suitability for musical performance.

The new software is a complete rewrite. Based on the new architecture, future developments will be easier and will also benefit from new opportunities. The synth engine and the user interface now both run on Linux.
The update is free for all C15 users, who will also benefit from the interchangeable magnetic foils, as the new version comes with updated overlays reflecting the new features. Early models of the C15 will be brought to Berlin to update the hardware in order to install the new software.
Check out Perfect Circuit's take on the C15 synthesizer on their blog.
More information: Nonlinear Labs