Nonlinear Labs has announced a major update to its C15 keyboard instrument made for performing musicians.
Following a recent software update which brought changes to the operating system, the synth engine and the user interface, the C15 now receives a "Studio Package Update" with USB MIDI connectivity and an internal digital audio recorder.
The C15 can now be directly connected to a computer with a new small hardware device called the MIDI Bridge, which allows high speed transport of MIDI messages between two USB hosts.
Again this update continues the constant evolution of the C15 since its launch. Last summer we extended the synth engine by split, layer and monophonic modes, new parameters and added more macro controls.

The current implementation of a MIDI interface is now widening up the spectrum of applications for the C15, especially in the studio environment. The second feature included in this software release is an internal digital recorder. It automatically stores the audio output signal of the last hours in the C15.
The internal recorder enables you to capture the C15's output signal with the best possible audio quality at any time, without connecting an audio interface (up to 500 MB).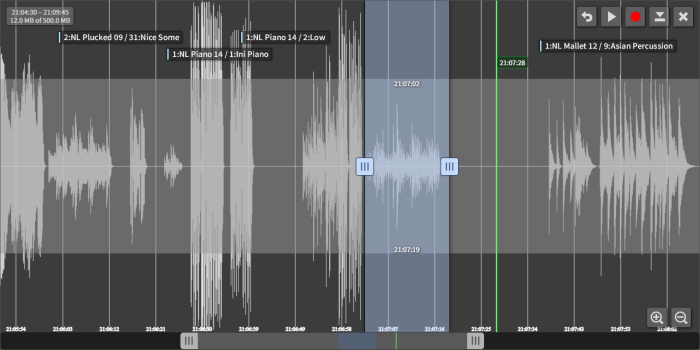 From the browser-based graphical user interface you can play back the recorded audio and you can also restore the synth engine's state at the time of the play cursor. Selected segments of the audio can be downloaded in a lossless digital format and be used directly on your computer in your production environment.
The C15 is available for purchase for 4,000 EUR. The MIDI Bridge is 130 EUR when bought separately, and customers who bought the C15 before June 3rd, 2021 can get the device for 110 EUR. All prices are including VAT and excluding shipping costs.
More information: Nonlinear Labs