Tobi Hunke aka the Ableton Drummer has prepared a special treat for December: An online advent calendar. Every day until Christmas will see the release of a new Max for Live device for Ableton Live.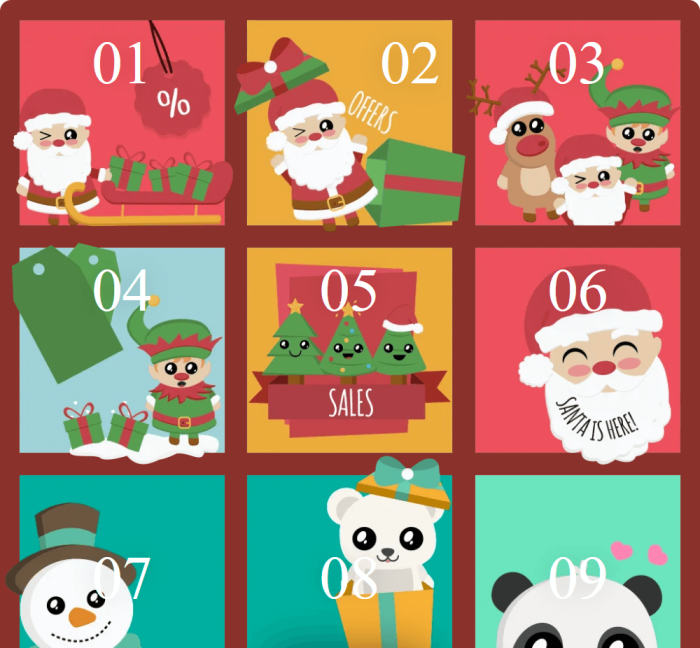 "I just felt that I needed to end this weird year with something positive and I had so many unreleased devices just sitting on my computer that wouldn't fit in a normal commercial release.

So I had the idea to just do this calendar to do something 'nice', maybe make some people smile and give them access to some simpler but really useful stuff", Tobi says.
Every device will be free to download on the day of its release (in GMT+1).
The first device, a Flexible MIDI Remote Button, is available now. It allows you to fire various remote actions with a single button.
Patreon supporters get access to all devices.
More information: Ableton Drummer