MusicTech is offering its newsletter subscribers a free download of the Punisher effect plugin plugin by denise.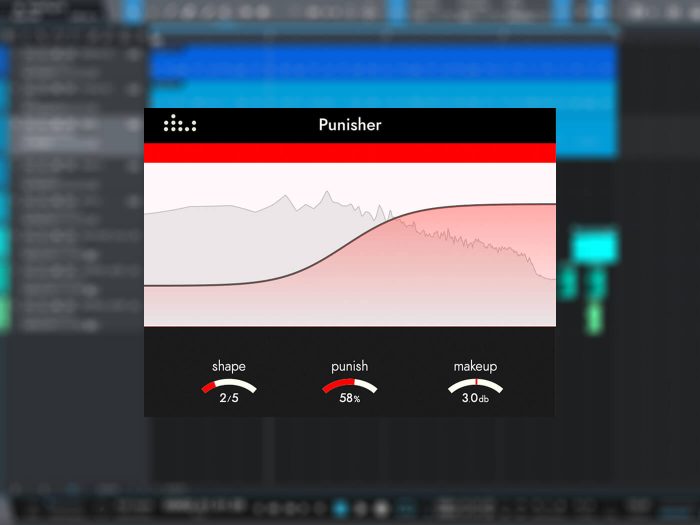 Punisher is tape-style saturator with a unique way to control the coloration of the drive effect.
The MusicTech newsletter brings you all the latest news, reviews and tutorials delivered to your inbox. You may select what you wish to receive based on your email preferences, and you can unsubscribe at any time.

The effects processor is derived from the brand's new God Mode plug-in, a distortion unit that uses push/pull technology found in a famous Pultec EQ from the 1950s. Sporting the same GUI as its siblings, Punisher is a no-nonsense tape saturation effect, designed to add flavour with a unique touch. The plug-in allows you to get precise with your saturation, and target specific frequency bands of your instruments.
Simply sign up to the weekly MusicTech newsletter to receive the download code.