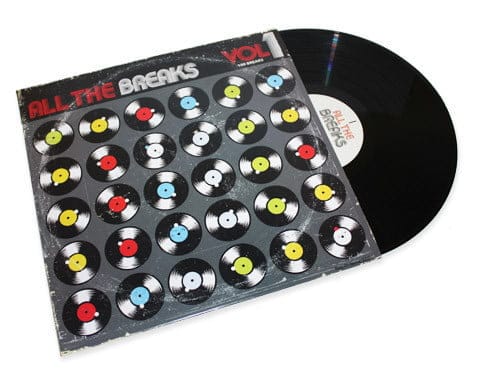 The Drum Broker has announced the release of several sample libraries on vinyl.
We added a slew of new vinyl releases for your sampling pleasure! Check out our wide assortment of Break Records on Vinyl!

From the wildly popular International Breaks Series to the All The Breaks collection, The Drum Broker has our die diggers covered!

If you're into sampling, chopping, and creating your own drums these are must haves for any producer's vinyl arsenal!
Stay tuned for more original breaks & sample records on vinyl from The Drum Broker.
More information: The Drum Sample Broker