The Drum Broker has launched The Synth Immaculate 2, a sample pack by MSXII Sound Design featuring the sounds of vintage synthesizers.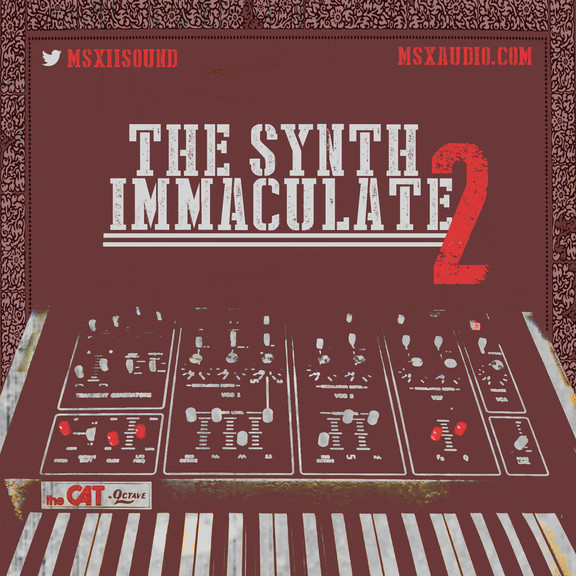 True to it's roots, The Synth Immaculate 2 boast an incredible canvas of analog + (digital bonus) goodness! If you've wondered why your software just can't get you that grit from synths, it's because it's not the real thing. All pros no why there simply is no replacement for the vintage analog pieces of the 60s, 70s, and 80s.

We've taken the time to hand select samples from our favorite pieces such as the Prophet T8, Prophet VS, Sequential Circuits Six Trak, + more and brought it to your sample environment. This kit, along with the original Synth Immaculate, is designed for the tweaker. If you love importing sounds, manipulating them, and turning them into your own masterpieces, then this kit is for you!
The Synth Immaculate 2 features
16bit .wav format of hand-selected sounds from vintage keyboards (Prophet T8, Prophet VS, Sequential Circuits Six Trak + more).
No added compression, limiting, or coloring of sound to preserve original state.
Raw grit and low-end harmonics on held sample notes.
Royalty free patches organized by instrument.
Bonus E-MU Mo-Phatt & Access Virus sounds.
The sample pack is available from the Drum Broker for $24.99 USD.
More information: The Drum Broker