Elektron has launched the new-look Analog Four MKII 4-voice polyphonic analog tabletop synthesizer and Analog Rytm MKII 8-voice analog drum machine and sampler.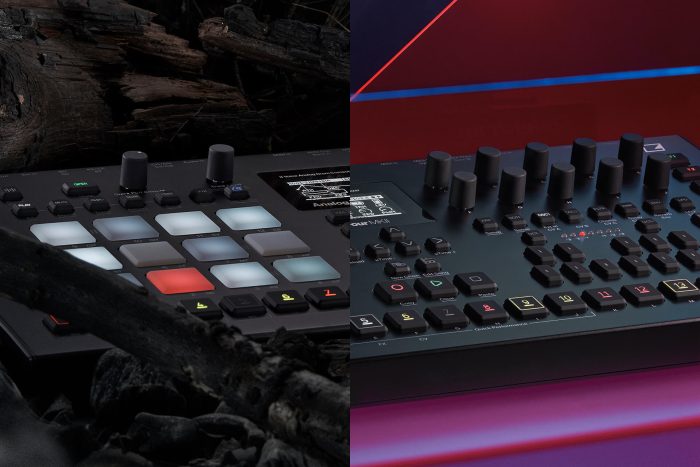 Both machines have both been updated with an eye-catching new aesthetic, giving the sturdy enclosure a sleek black finish and a fresh back-lit color palette to complement the user interface.

In addition to the new look for the two machines, their factory content has been updated with some exceptional new slices to get you started. The likes of Eraldo Bernocchi, Lucifer's Aid, Spit Mask, and (d) glitched, as well as the dedicated Elektron team from across the globe, have collected a fresh bank of patterns and kits to tap into – giving you access to a variety of awesome audio straight out of the box.
The machines are available at the following pricing:
Analog Four MKII: $1,399 USD / 1,379 EUR / £1,199 GBP.
Analog Rytm MKII: $1,699 USD / 1,599 EUR / £1,379 GBP.
More information: Elektron