Empty Vessel Sound Design has announced the release of a new sound library for the TAL-Sampler plugin by Togu Audio Line.
The Entropy sound library comprises 64 long, evolving, organic textures varying from gently dusty and characterful with slight wonkiness to quite broken, digital, glitchy and disturbing.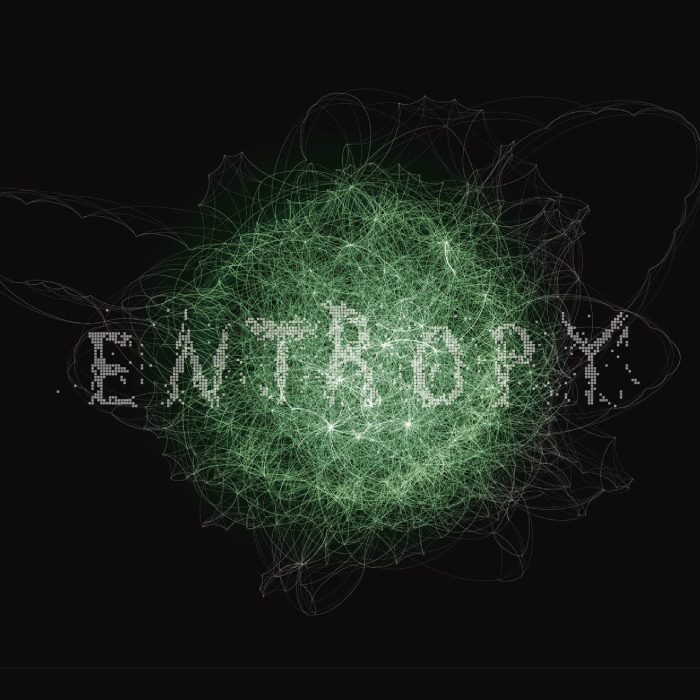 I usually put 'hold keys' in the name of very long patches – this time assume this for pretty much all of them as some take up to minutes to fully play through.

I see these patches as very useful for soundtrack work, ambient, also bass genres such as dub, techno and d&b. As usual though, I'm happy to be surprised by what they get used for :)
Entropy for TAL Sampler features
25 Drone/FX bed – Some harmonic, some noise and textures.
5 Keys – Wonky, dusty, noisy, some warm some cold and icy.
34 Pads – Very varied from subtly noisy and pleasing to glitchy, crackly and noisy.
Also released is Somnus, a collection of 52 presets for the Sandman Pro delay effect by Unfiltered Audio.
These presets allow you to make big lush drones and fx beds with plenty of character, dust and organic movement.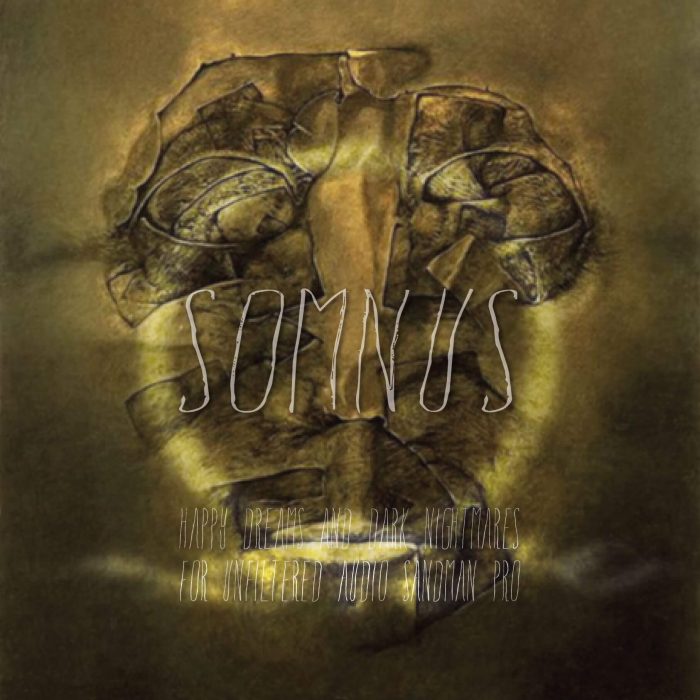 Originally conceived to add movement and unusual ambiences to pad sounds these patches are useful on all sorts of audio so experimentation is key.

There are:
Huge Lush reverbs
Crusty bitcrushed noisy ambiences
Deep dubby delays
Complex modulated echoes some with pitch shifting and random glitches
Glistening 'Lanois/Eno' style shimmerythingys
Endless dusty dronemakers
Granular-esque escapades
Tape-stop effect and glitchy repeats.
A bit of all-out craziness but not too much :)
Entropy and Somnus are available for purchase for $14.50 USD each.
More information: Empty Vessel Sound Design