Empty Vessel Sound Design has announced the release of Hemisphere [I], a sound pack for the TAL Sampler plugin by Togu Audio Line in collaboration with German musician and sound designer Mathias Brüssel.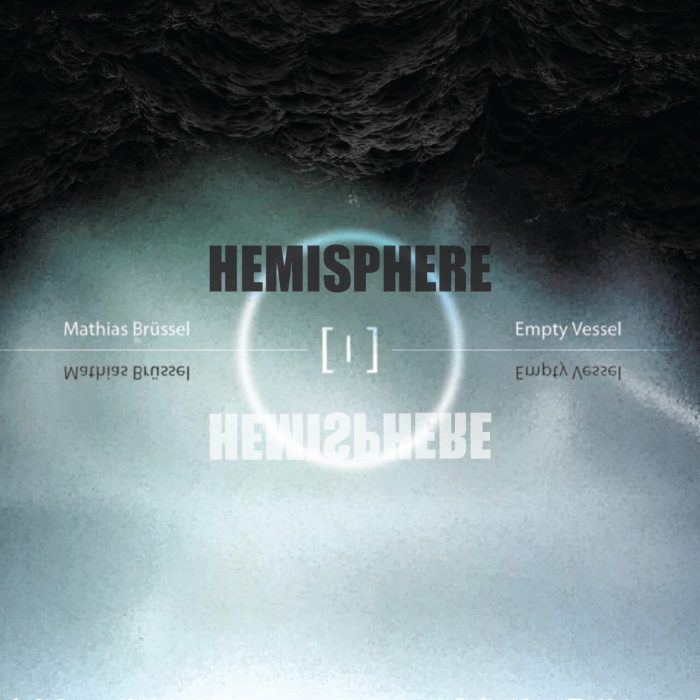 ~640 Mb of raw samples from sources as diverse as dictaphone recordings, field recordings, Reaktor experiments, Endorphin.es Shuttle eurorack system, Elektron Machinedrum, re-synthesised images, Mathias' puppy chewing a bone and much more. Processed with a range of software tools, dictaphone, worn out cassette tape, reel to reel, hardware samplers (ASR10, Mirage, Machinedrum), analog filters+distortion, re-amping etc.

73 patches were then created combining the samples and adding the TAL Sampler magic dust. There are Drone&FX, Pads, Keys, Percussion and Rithmik sounds. Alot of them are complex, long and evolving and would particularly suit soundtrack work and dark ambient, also bass genres.
The sample pack is on sale for the intro price of $15 USD (regular $20 USD).
Also available now is Synergy for Unfiltered Audio BYOME, a collection of 64 presets for the newly released BYOME modular multi-effect plugin.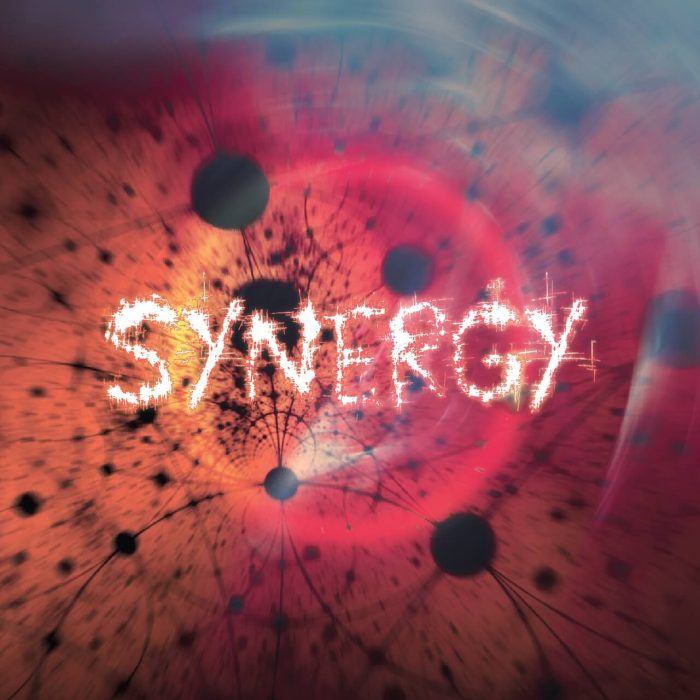 The presets span a variety of styles, from subtly dusty and wonky to dirty and saturated, from claustrophobic to massive modulated lushness.
The pack includes sounds in the following categories:
Ambience – huge warm lush spaces, pitch-shifted grainy dusty rooms, endless droning pads, faulty 80s rack reverbs.
Dust – subtle wobbliness and dust to circuit bent digital artefacts, tired radios, dictaphones and worn out rental VHS cassettes.
Echo – tape delays, digital delays, nice, not nice, crackly, warm, springy.
Glitch – looper pedals with minds of their own, random ghosts in the machine, drum loop choppers and more.
RitmiK – tempo-synced for your listening pleasure, ducking filters, trippy loops, sequenced madness, syncronised niceness.
Most make use of the Macro controls at the bottom left of the interface. Linked to the most usefully tweakable controls in the effects modules these vastly expand the range of sounds available from each preset.

Control the amount of glitch and dust, the bit crushing, the tape saturation, the size of the huge reverb, the feedback and wear on the tape delay and…the Gloubiness!!
The soundset is available at a 33% introductory discount, priced at $10 USD.
Both offers expire October 21st, 2018. During the sale, the Somnus presets collection for Unfiltered Audio's Sandman Pro is also on sale for $10 USD.
More information: Empty Vessel Sound Design