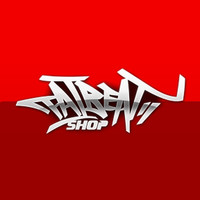 FatBeatShop has launched its new online service offering beats for sale.
Are you an artist, rapper, singer? Are you looking for high quality beats, at affordable prices, created with attention to every detail, great sounding and definitely outstanding in quality comparing to what domestic producers offer? If so, we invite you to the newly opened service www.Fatbeatshop.com

Fatbeatshop is a service designed to sell music to a wide audience without territorial restrictions, created by musicians being also businessmen, present in the industry for many years, with a large number of successes throughout the world.
The beats at FatBeatShop are available to purchase with various non-exclusive and exclusive licenses.
Until the end of June, 2012, all beats are 20% off in the opening sale. Use coupon code OPEN at checkout.
Visit FatBeatShop for more information.