The free ocenaudio audio editor application has been updated to version 3.3.4.
The update includes a number of fixes and an option to choose the resolution when creating new audio files.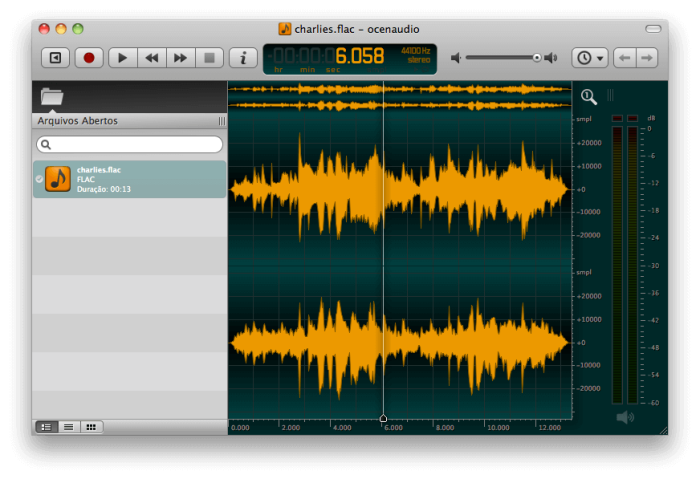 ocenaudio is a cross-platform, easy to use, fast and functional audio editor. It is the ideal software for people who need to edit and analyze audio files without complications. ocenaudio also has powerful features that will please more advanced users.

This software is based on Ocen Framework, a powerful library developed to simplify and standardize the development of audio manipulation and analysis applications across multiple platforms.
Changes in ocenaudio v3.3.4
Add option for resolution selection when creating new audio files.
Fix AudioUnit bug.
Fix problem that could cause a crash in some situations.
Fix minor bugs.
Fix AudioUnit bug (v3.3.3).
Fix GapLess no MP4 (v3.3.3).
ocenaduio is a free download for Windows, Mac and Linux.
More information: ocenaudio