This year's attendees of GameSoundCon, the premier conference for video game music and sound design, are in for a treat: Paul Lipson, Senior Vice President at Formosa Interactive, will deliver the keynote titled mysteriously "A Hand In The Sun".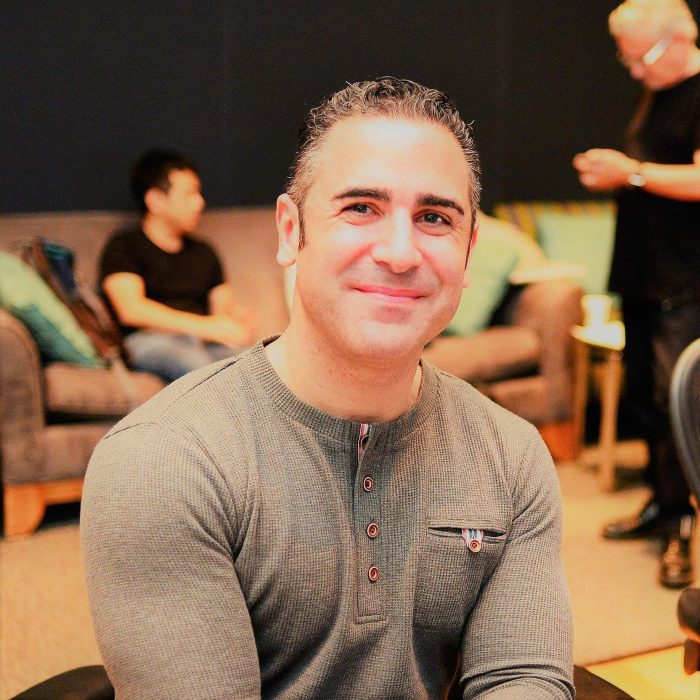 "I am planning something unexpected and special for this keynote," says Lipson with a smile, "GameSoundCon in its 10th year – that's big."
Lipson's extensive creative management and content experience spans nearly two decades, and is credited on a broad range of leading titles such as the Halo franchise, God of War, the Call of Duty franchise, and a host of 1st and 3rd party titles from Sony, Microsoft, Nintendo, Activision, EA, and more. Lipson and his team have been honored with numerous awards for their creative work, such as repeat wins from the MPSE Golden Reel Awards and the Game Audio Network Guild Awards. Paul is extremely passionate about audio and a strong supporter of the advancement of the video game industry.
The panels and sessions at GameSoundCon 2018 cover a wide variety of expert-led discussions and hands-on Wwise sessions. Audio director Zak Belica and technical sound designer Seth Weedin (who is also the music composer for "Robo Recall", one of the highest ever rated VR games), both with Epic Games, will talk about creating audio for the hugely popular game "Fortnite" and how to keep pace with the perpetual release cycle of this ever-evolving game.
MTV icon, producer of platinum selling music titles, renowned synth player and now professor at the Peabody Institute at John Hopkins University, Thomas Dolby, will discuss "The Next Generation of non-linear VR Composers". Prof. Dolby is about to launch the first-ever Bachelor of Music degree in VR composition at the major US university.
Neal Acree, the award-winning independent composer whose work includes the massively popular game franchises World of Warcraft, Overwatch, StarCraft, Diablo, Chinese MMO Revelation Online and upcoming survival game "Rend", the television shows Stargate SG-1 and Stargate Atlantis and over 30 feature films, will participate in a panel with other "War Bards" discussing what processes go into creating musical cues for competitive games from mobile PvP to eSports arenas.
GameSoundCon's registration is open now and early bird pricing of $449 USD is available through August 31st, 2018 (regular ticket price is $725 USD).
More information: GameSoundCon