GEOSynths has released Deeper Vol 1, a soundset featuring 128 sounds for the DeepMind 12 synthesizer by Behringer.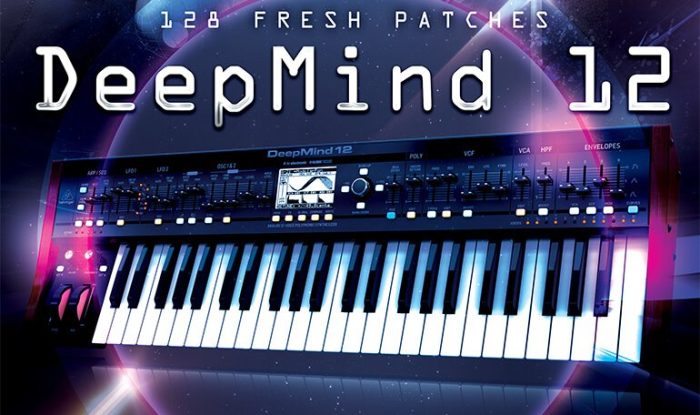 The Behringer DeepMind 12 is a marvel of a Synthesizer, in terms of features, quality and affordability.

After owning many synths over the past 30 years or so, I've had many that are good at particular sounds or modulation, but rarely a good all rounder.

No Synth is ever going tick every box, but some do get very close, though usually at a very high cost and still with limitations, especially with an analogue architecture.

The DeepMind 12 shatters the illusion of what we have come to see with true analogue Poly Synths, both old and new, to create an instrument that creates a wide and diverse range of sounds.

​With this, I have been able to create 128 fresh, new patches, that cover, Pads and Strings, bass and Lead, Keys and Organ and a whole host of other great sounds.
Deeper Vol 1 is available for purchase for $25 USD.
More information: GEOSynths / Deeper Vol 1