Sonible has launched a Super Sale on two of its plugin bundles, offering a discount of up to 55% off the regular price for a few days only.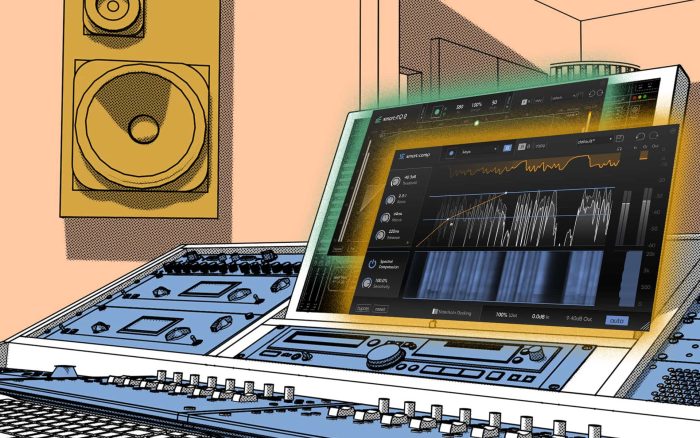 The evil of undesired signal components and nerve-wracking tasks is threatening awesome audio creations all over the world. Your battle with these villains is tough. If only you had trusty sidekicks to help you out …

We bundled up some of our plug-ins and they are on sale now! So, get yourself great assistants in your quest for awesome sounding tracks.

Conquer villainous spectral and tonal imbalances with a powerful compressor and a brilliant EQ. The smart:bundle consists of smart:EQ 2 and smart:comp.

Tackle tricky tasks with the full force of an ingenious transient shaper, a reverb specialist and a super smart EQ. The special EQ bundle includes proximity:EQ+, entropy:EQ+ and smart:EQ 2.
The smart:bundle and special EQ bundle are on sale for only 129 EUR each until November 3rd, 2019. The bundles are also on sale at distributor Plugin Boutique.
More information: Sonible