GratuiTous has announced Why Do We Producers Use Audio Compression, a new video course on compression featuring 19 videos with over 2.5 hours of content.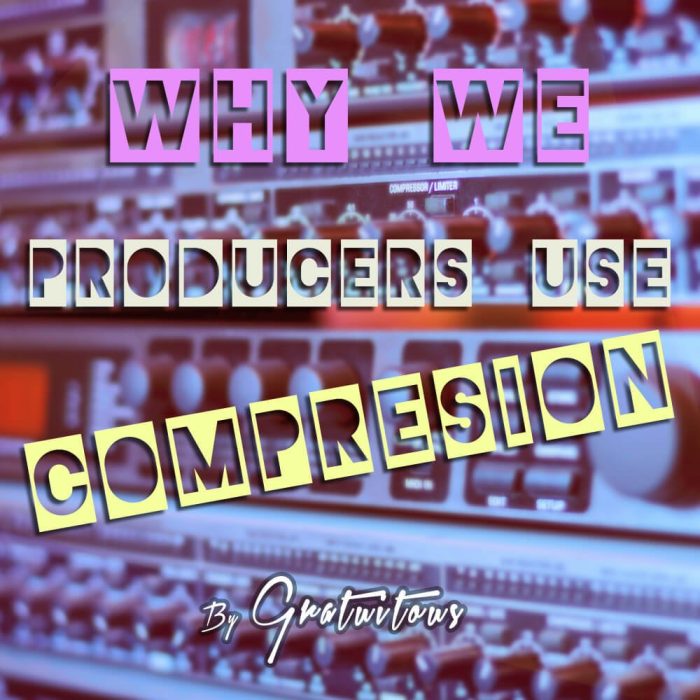 Compression was always a tricky tool for me to comprehend, but over the years I've discovered there's actually a couple ways we can use a compressor.

In this course, I cut out a lot of the fluff which makes learning about compression hard and show you how we producers can use compression to benefit us. Whether that's by balancing our music's volume or adding to our creative sound through molding/shaping with compression.
Here's what you will learn in this course.
Control your song's dynamics.
Understand how to shape and mold a sound with compression.
Balance a song's volume for a polished sound.
Dial in the right settings and know what you're listening for.
Learn all the knobs on a compressor.
Properly set up a compressor.
When a sound needs compression and how much compression to apply.
The course is available now from Udemy.
More information: GratuiTous