Gregor Quendel has announced availability of Sci-Fi Explorations, a sample pack featuring a collection of well over 500 sound effects.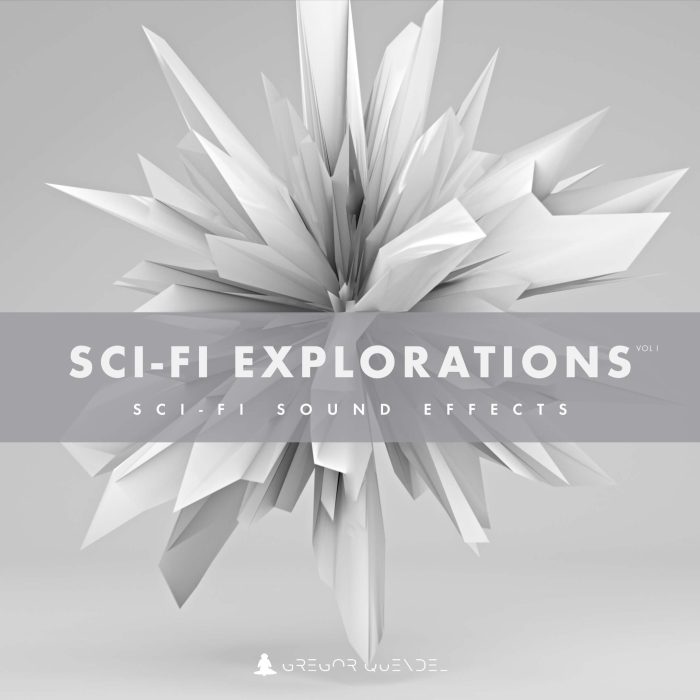 The collection is an experimental collaboration between Gregor Quendel and ARC Noise.
Sci-Fi Explorations – Vol I features 546 creative sci-fi sound effects, alien textures, ambiences, drones, space cities, deserted crystalline caverns, vast hives of digital insects, distressed metal impacts, abstract user interface sounds, transitions, and more.

Created with synth equipment (Mutable Instruments, Intellijel, Doepfer, Erica Synths, Make Noise, Arturia, Expert Sleepers, 2hp, Ladik) recorded into an Emu E5000Ultra Sampler, then processed digitally using a variety of techniques and high-end effects.
Sci-Fi Explorations Vol. 1 features
546 WAV files (24bit/96kHz), 700+ Sounds.
104 Alien Textures.
46 Harmonic Textures.
30 Simple Textures.
50 Ambient Effects.
108 Chaotic Effects.
93 Nano Effects.
38 Organic Effects.
77 Transition Effects.
90 Minutes in total.
Meta-tagged (Soundminer).
The sample pack is on sale for the intro price of $20 USD until October 31st, 2019 (regular $30 USD).
More information: Gregor Quendel