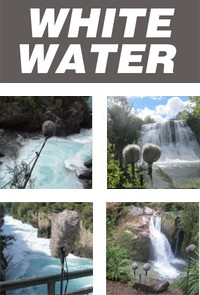 HISS and a ROAR has announced White Water, a new sample library featuring the sounds of waterfalls.
This really is an ambience library with a HISS as well as a ROAR: WHITE WATER was recorded at over a dozen locations involving waterfalls (including the mighty Huka Falls which runs at 220,000 litres per second!) rapids, rivers & mountain streams.

The new library is delivered as 24bit 96kHz multi mic ambiences with a minimum duration of three minutes each.
The sample library is available to purchase at the introductory price of $39 USD. It will be $49 USD from December 1st, 2012.
More information: HISS and a ROAR / White Water