If you are looking to get some more samples, loops and sounds, Loopmasters has posted an article which shows you how to download some free ones from its website and the Loopcloud app, which is also free.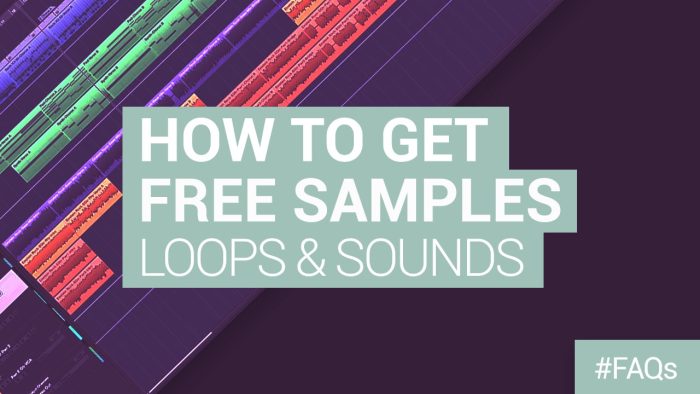 There's so much royalty-free music out there that it can sometimes get overwhelming. With a wide variety of quality and quantity coming from distributors all over the internet, how can you be sure you know what you're getting? And with all the labels, genres, instruments and beats you might want to invest in, how can you get a good taste for what will give you the most value?

At Loopmasters, we've published millions of samples, and it's only natural that some of them will be available for free. But with the sheer volume of great-quality packs, patches and sounds out there, how can you track down the free stuff and come out smiling?

We're about to show you how, with our guide to where to find our own freebies.
Check out the full article on where to find label samplers, taster packs and free Loopcloud content.
More information: Loopmasters