Hzandbits has announced the release of its new sample library Hospital Ambiance, a collection of nearly one hour of ambiance recordings from an old hospital.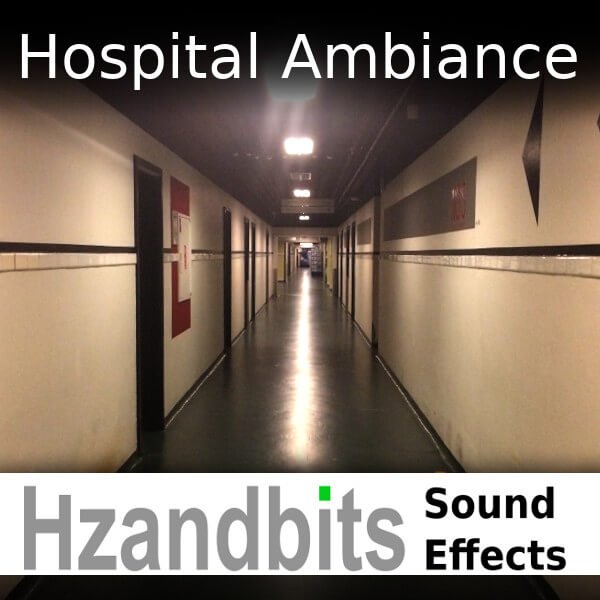 The pack includes 24 separate files, recorded in 24bit/96kHz A-B stereo.
Hospital Ambiance was recorded in the rooms and corridors of the old (now defunct) Aarhus County Hospital in Aarhus, Denmark. A prominent feature is the lack of acoustical treatment in corridors and hallways, giving a rather hard and reverberant sound, which is typical of Danish public building styles of the 1930's and 40's.

Elevators and automatic doors are heavy and noisy; humming and clanking as patients and staff pass through them. Electric vehicles used to move patients and supplies around inside the complex are old and not exactly noiseless either.
The Hospital Ambiance library is available for $26 USD.
More information: Hzandbits