Imaginando has announced the release of an update to the DRC polyphonic synthesizer instrument. Version 2.5.0 comes with the launch of a new soundbank titled Iconic Sounds Vol. 3.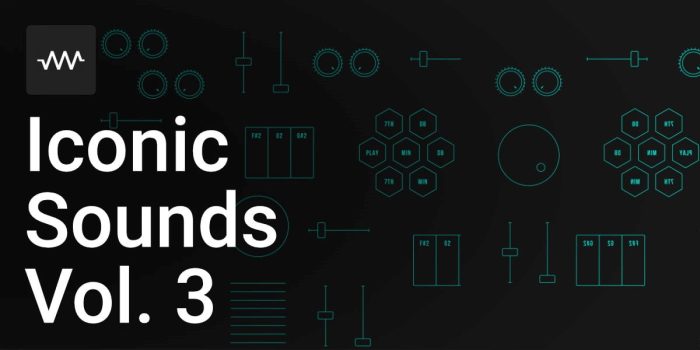 To mark the release of the third installment in our 'Iconic Sounds' series of soundbanks, we're making all three packs half price, for one week only. Also, don't forget that Desktop users can download DRC v2.5.0 right now, which includes all soundbanks as free bonus content.

Featuring the latest sounds from our DRC Sound Design Tutorials series, Iconic Sounds Vol. 3 is a smorgasbord of tasty electronic treats, with 128 awesome new patches across a range of genres, from classic 80's synth pop to massive melodic techno anthems.
Imaginando is hosting a live stream listening party with Lucas 'Patch master' Palmeira, to take place on the Imaginando YouTube channel at 5pm BST, Friday October 16th, 2020.
More information: Imaginando