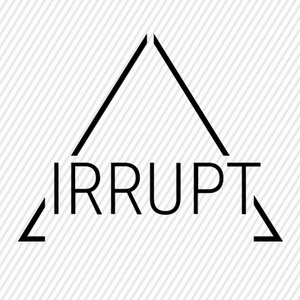 Irrupt has announced the launch of its website that will sell libraries made by world-renowned producers and sound designers.
IRRUPT is a premium sound design and production company based in Denver and Berlin. We create and curate exclusive sound elements, enabling electronic music producers and performers to push boundaries and make extraordinary works.

IRRUPT creative sound elements are designed to inspire studio compositions, real-time performances, and DJ sets to reach beyond what is formulaic, routine, and typical. Our curated sounds and collections represent what we believe is a new digital audio format of granular structure.

WE ASPIRE TO ENGAGE MUSICAL CREATIVES AT ALL LEVELS – BE IT PRODUCER, SOUND DESIGNER, PERFORMER, DJ OR ANYONE WISHING TO PROFOUNDLY EXPRESS THEMSELVES WITH SOUND.

IRRUPT products are conceptualized by an anonymous network of sound designers, each with an authentic artistic voice within the sounds they represent. We strongly believe in unique talent and musical backgrounds of all kinds. Limitless possibilities for creatives are the result.

IRRUPT sound elements will be exclusively available on our website later this year.

IRRUPT is fortunate to be working with a team of significant musical backgrounds, deep connections to and the respect of their communities. This reverberates in the authenticity of brand and product.
An exclusive Resident Advisor story about the founder team of Irrupt is available here.
The IRRUPT Team will be at Amsterdam Dance Event this week. Register now at irrupt.com for advance access to the beta site!
More information: Irrupt